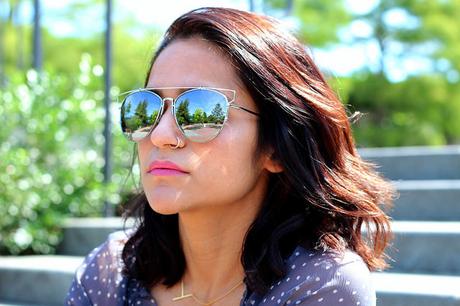 Sometimes, like our bodies, our skin needs a little detox support.
There are thousands of ingredients in beauty products, and although I don't want to be preachy, I do hope we all become way snobbier about which ones we allow on our skin and which ones we discard. Here's some tips for letting your skin take a break while still being well cleansed/moisturized and how to clean up your act around your bathroom counters.
Another reason is sometimes our skin is reacting to products we're not even aware of. Allow your skin to naturally balance itself, then slowly add products that truly polish, protect and regenerate rather than just aggravating precious skin cells. We know you have every intention of looking your best right down to the last breath. It takes a little work along the way.
This is a 2 week plan. Pick a weekend to start so you ideally don't even have to wear make-up for a couple days. Maybe host a ladies' movie night so you still get social time without having to go out.
Prep List:
Raw Honey 
Rice Flour 
Rosehip Seed Oil and/or Rice Bran Oil 
Distilled Water 
Geranium Essential Oil 
Clay Powder 
(all available easily at your local health food store)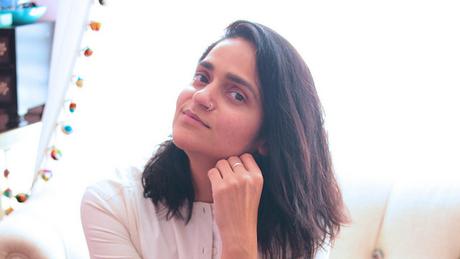 Cleanse: I know it seems really odd, but Honey/Rice Flour combo is a great cleansing system for almost all skin types, and certainly all for a few days of the week. This highly nourishing, skin polishing combo effectively removes impurities while protecting skin integrity. The trick is to keep rice flour in a glass jar with small opening (like an old salad dressing bottle), and the honey in a wide glass jar that you can scoop out with your fingers or a teaspoon. Moisten face. Mix about one teaspoon honey with a few sprinkles of rice flour in palm of hand. Gently polish your skin, concentrating on little gentle circles, and be sure to go way past jaw line. Remove with moist face towels. Honey is water soluble. It rinses away easily, I promise! It only sounds sticky.
And if you have a nasty pimple, I've never found anything that reduces swelling/redness as well as a honey mask.
Mist: Doing a slight mist on skin after cleansing, prior to applying a moisture protectant, ensures an even prettier glow. In a small spray bottle, mix together distilled water and 15-45 drops geranium essential oil. Geranium is highly prized for it's restorative properties on skin. Spritz slightly and pat into skin.
Moisture: I'm really glad people are finally catching up to realization that botanical oils are actually amazing for your skin, and not the break-out monsters marketing led us to believe with "oil-free" campaigns. Petroleum is a zit causer. Botanical Oils are not. Apply a few drops of rosehip seed or rice bran oil (or you can get really fancy and combine the two), and massage into skin. Take your time to do a little circulation enhancing massage.
Detox: Mix Clay with either a really skin nourishing tea or distilled water. Add a few drops of Geranium Essential Oil and apply to skin once a week.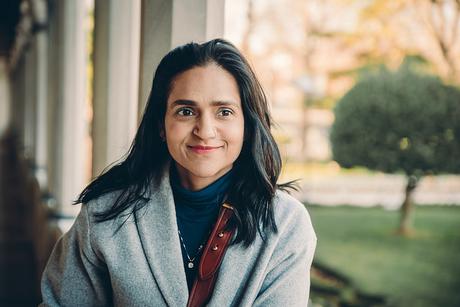 The Deets:
For the first 2-3 days, use only the system above if possible. Yep, this means no make-up. This will allow your skin's natural lipid/ph to balance itself fully, and waste product you may be harboring and don't even know to come to the surface.
After a few days of this, continue the regimen above for your skincare, but add the make-up you can't live without. For me, that's a bit of foundation, cream blush and mascara. But cleanse throughly at night. Continue to do this process for two weeks.
During this phase, pay attention to which products you really miss, such as a favorite cleanser or serum. We'll add these one at a time.
As the detox phase ends, add one product at a time every other and continue with process above. This gives you a chance to see if any of your products have been causing irritation, dullness or break-outs that you weren't even aware of. Really pay attention to how your skin reacts for a few days. If it's all glow, then keep enjoying! If you notice any reaction you don't like, it's time to discard.
By the end of a month or so, you should have been able to filter out the good, the bad and the ugly so that anything touching your gorgeous skin is fully worthy!
During this time, start paying attention to what's on your counter. Is it the best you can afford? Is it from a company you trust? Is it worthwhile of your skin and the world around you? Is it crap? A well curated beauty loot should have only things you either love dearly or really like. Everything else is money you could've used for rotating outfits!