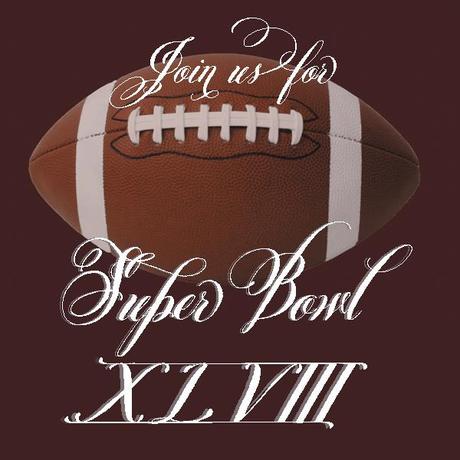 I finally had a chance to create this video to show everyone this cool new Roman Numerals feature
in the newly released Belluccia Pro Bold !
Just click on the video to watch it.  Don't worry, it's short:)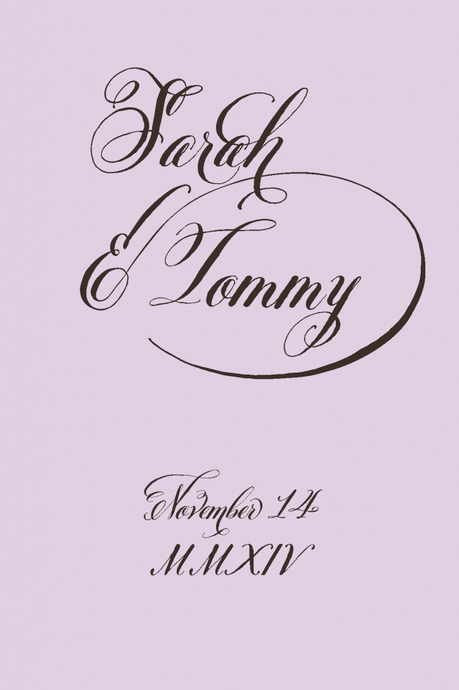 Here is an example of the modern version of Roman Numerals without the lines.
Which do you like best?  And what would you use them for?
I'm always interested in ideas !
Just click on this link to get a 40% discount on Belluccia Bold or Regular by typing in the code : GOBOLD at checkout on MyFonts.com.
We also updated the Regular Belluccia Pro font to have the same feature.
So if you previously purchased Belluccia Pro from MyFonts.com
you should be receiving an e-mail from them with a link to the updated font.
It's a free update!
Monica with A Bar Cart In Brooklyn Blog was sweet enough to include news of Belluccia Bold in today's post.
Even better?  She has some cool free printable downloads for Super Bowl Sunday parties!  I got mine!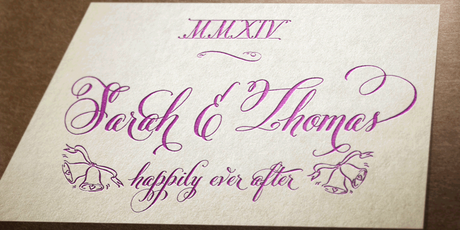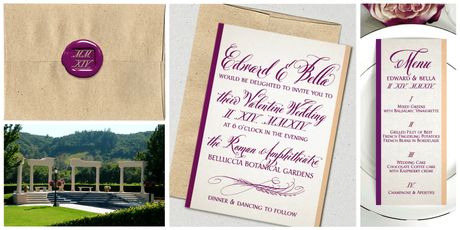 Have a Fun Weekend and Suspenseful Super Bowl Sunday!
Debi
As always you can check out any of my fonts by clicking on the graphics below.
Cantoni was selected as one of MyFonts Most Popular Fonts of 2013!
Thanks to all of you, she's still on the Best Seller's list as well!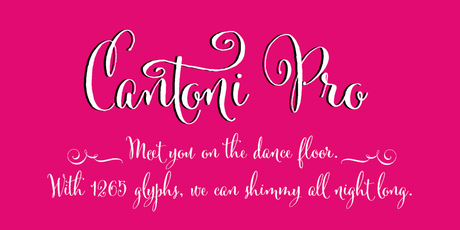 Dom Loves Mary made it to #4 on Hot New Fonts, was on the Best Sellers list and a Rising Stars winner  in November 2012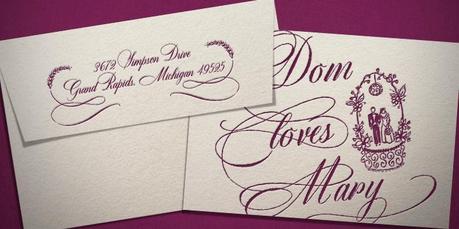 Belluccia made it to#1on Hot New Fonts, was on the Hot New fonts list, spent 26 months on the Best Sellers list and was a Rising Stars winner in July 2011.