So, what are you going to do now? Maybe you can try removing your precious apps or your photos and videos, but eventually the notice will surface again.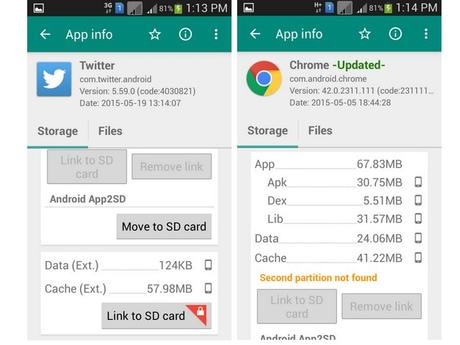 The cause behind this issue is that many of the apps you use everyday, like Twitter, Facebook, Instagram, take up a lot of space on your phone's internal storage to store its' cache. An app's cache consists of all the data that you download while using the app. For example, the Instagram app cache will hold all the images you view while browsing the feed. This helps the app to load faster the next time you open it, but it's not a necessity.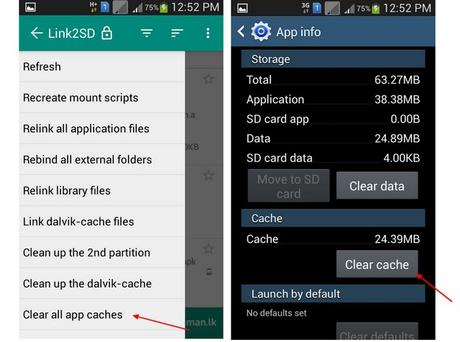 There are two ways to get rid of the app cache.
Go to Settings>App Manager and clear the cache for each app, one by one.
Use an app like Link2SD and clear all app cache at once.
It's as simple as that. Cleaning up this junk data will not only free up more space on your phone, but will also speed up the performance. It's also considered a viable solution for when you encounter issues with certain apps.
[ Featured photo: Kham Tran – Flickr ]
(All images, trademarks shown on this post are the property of their respective owners)
Follow @nrjperera – Roshan Jerad Perera