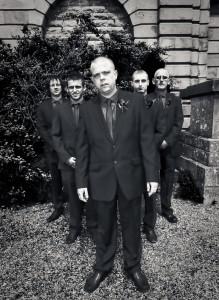 How To Choose An Outfit For Men
How a man dresses can be decided by many factors.  The largest of these arguably are the fear of being mocked by his friends, and how likely he is to garner female attention based on his dress sense.
Outfit: Simple Or Not
A simple outfit idea for men, which is often used but rarely looks good, is the blazer and jeans combo.  While a great idea, this is often over simplified and makes the wearer look older than they are.  It is often a default "safe option" which unfortunately morphs into boring and unimaginative.
What's In and What's Not
Add an original twist to the outfit.  Firstly, loose fit jeans with shoes are out.  The man wearing jeans with shoes is leaving himself open to all manner of mockery and jokes.  Furthermore, if your night out is likely to take you somewhere where wearing shoes is compulsory to get in, you may want to reconsider your itinerary rather than your style.  Combine some smart plimsolls with a stylish pair of skinny or slim fitting jeans to start the outfit, with the jeans turned up slightly at the bottom.  If you're wearing dark plimsolls, a doorman will assume they're shoes anyway.  Add a smart, fitted polo shirt; please ensure you get the sizing correct!  Ideally you want this to end just below the belt line, and then add a simple but distinctive belt to the jean to understate the t-shirt.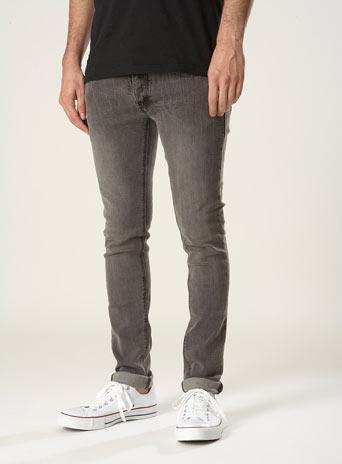 Vintage Is Back
Then it's really down to you.  Why not check out the ideas presented by where you're shopping?  Personally, I feel a great outfit idea at this point is to add a vintage twist with a smart, single breasted blazer.  If you wear suit for work, try and get away with a smaller sized blazer for casual wear if you can, as long as the arms are long enough you'll look great.  Don't go for plain dark colours though as this looks dull and unimaginative, a lighter grey or a grey/black mix can make this look a million dollars.  Pinstripes or patterned blazers ideally should be avoided unless you're sure you can pull it off.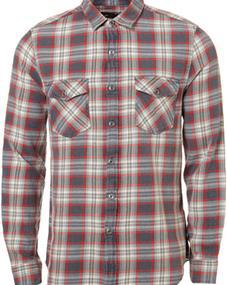 Accessorise Your Outfit
Finish the outfit off with a thin scarf or neck tie, worn loosely to open up the neck area.  If this isn't your style, open up the top button of the shirt; add a beaded necklace or rosaries if you can pull these off.
A very simple outfit idea based on an often misused concept, why not use outfit builder and see what works for you?