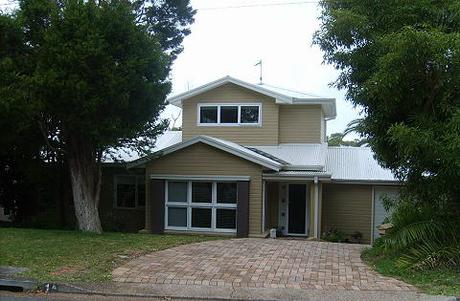 Choosing an efficient building firm for your requirements and the kind of home you want is perhaps the most vital decision you will make while making plans to get a new residence. Fortunately, there are many proven methods which can aid you in your selection process.
Have a look at some tips given below that would help you to find one of the most competent builders in Lake Macquarie
Define Your Requisites
What price range, type and size of house do you seek? Pen down these factors in detail in the form of a list before you start looking for a good contractor company. While some professionals construct a wide range of residential structures, many others also specialise in specific types, style or price range. Even trade contractors, building materials and the overall process can differ significantly by price and type.
Ask About Experience
While considering any particular building firm, make sure you look into their experience properly. Ask various questions pertaining to it until you become satisfied that they can provide you with what you need. To make things easy, seek out those companies which are reputed and have years of experience in the industry.
Look For License & Insurance
In order to ensure that your home is constructed as per the existing regulations and building codes, find a company with professionals who are properly licensed. Besides that, make sure that they carry appropriate insurance so that you and they are covered throughout the building process.
Research Reputation
Most builders in the area of Lake Macquarie provide customer referrals and references. If the ones you are considering for hire do so too, follow up. Ask relevant questions such as 'would you purchase another house from this contractor?', 'will you recommend to family or friends?' and so on.
Scrutinise Service & Warranty
In addition to researching reputation, experience, insurance and license, make sure the company provides a structural and transferable warranty for at least ten years on the house. Also check whether they provide courteous and prompt service during the warranty period and take time for explaining proper care and maintenance methods.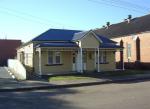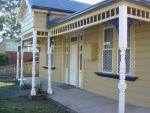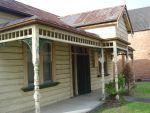 Besides doing the above mentioned things, also look at the quality of the professionals who will be working for you. Make sure that they show interest in your requirements properly and listen carefully to what you have to say. Recognise the fact that truly professional builders will always be prompt and courteous while interacting with their clients.