Special thanks to Maisha McKinney, Operations Manager, for her research contributions to this post.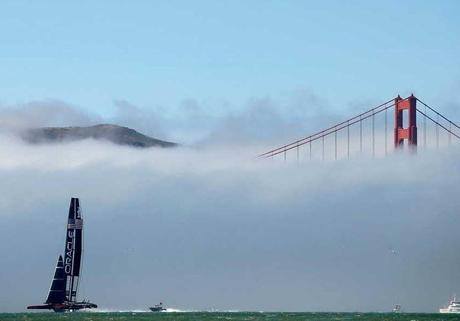 When I sail into the Search Engine Optimization ocean as an experienced PR professional, I often find myself looking to a North Star for guidance. That's why I value my fellow Atlantian and colleague Stacy Williams*, CEO of PPI, strategic search marketing company. She makes the SEO world seem as simple
as sunlight.
This is especially true in Stacy's recent blog post** about Google's newest algorithm update, called Hummingbird. This – the most major update since 2001 – is a boon for sales-oriented PR and marketing content, which Softscribe Inc. creates, because it:
  1. Rewards conversational searches more than keyword searches;
  2. Returns search results based on a Question and Answer format; and
  3. Rewards audience engagement (comments) and feedback
  (social shares).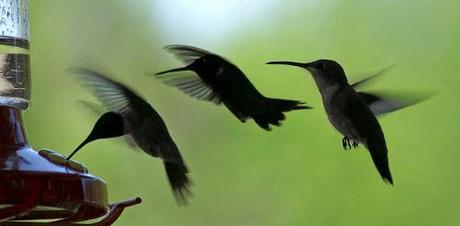 What does this mean for your content? We have to think in Question and Answer format. Do you already do this in your blog posts, webinars, social media engagement and even press releases? (We're still experimenting with this last one.) Did you know successful content must also trigger audience comments and social shares?
We can also harvest and leverage the questions asked of our sales and customer service teams in-person and in webinars, and then answer them at every customer touch point.
Here are three ideas to attract Google's new Hummingbird algorithm with your content, for better search results and increased sales:
  1. Theme a blog around a "Did You Know?", or other question.
  2. Experiment with asking questions in the headline or sub-head of
  press releases.
  3. Harvest questions from the sales team and webinars; then answer them
  regularly in your social media communities.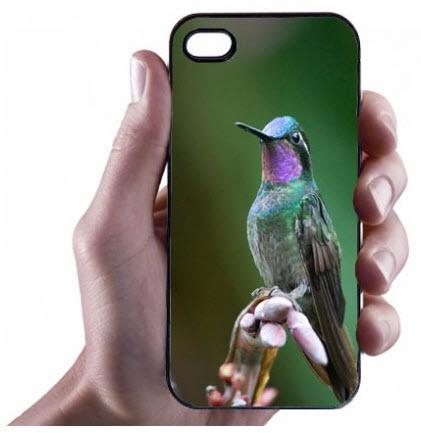 Need some questions to prime the pump? Here are the top five questions we use in our Buyer Persona messaging
Ask your prospects and customers:
  1. What makes solving this problem a priority for you?
  2. What are your expectations for success?
  3. What are the barriers to this purchase?
  4. What process did you follow for making this decision?
  Where do you consume your information
  5. What is your decision criterion?
  (Usually based on feature, function, price, other)
  BuyerPersona Institute ©
Do you have questions about how to write effective PR + sales content
for Hummingbird? Give me a shout now.

Resources:
*Stacy Williams, CEO, PPI
**Read Stacy's 200+ word post: "Who's Afraid of Hummingbird?"
Search Engine Land. "FAQ: All About The New Google "Hummingbird" Algorithm"
Hummingbird Photo Credit: Tim Hamilton, Creativity+ via Flickr