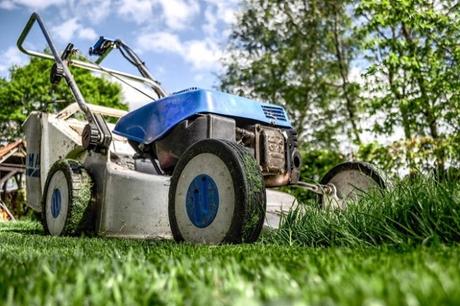 Taking care of your lawn seems like a simple activity. After all, millions of people mow and feed and remove weeds from their lawns every day.
Yet you might be surprised to learn that lawn care, in particularly mowing, is actually a fairly dangerous activity. In fact, the Consumer Product Safety Commission notes that each year, nearly 200,000 people visit the emergency room for lawn care related injuries. From cuts and bruises to poisonings and worse, taking care of your lawn isn't something to do without taking the correct precautions.
To stay safe, and reduce the chance of injury, follow these tips before the next time you take out the lawn mower.