*Busy scrambling the drawer*
"Where's my long necklace?"
*After a few minutes of rigorous search*
"Oh.. there it is! Finally!"
*Brushed with a look of disappointment*
"OK, it's not going so well on this dress. Anyway, need to leave, already late!"
-
A common sight? Well, finding the perfect necklace for our tops or dresses is indeed a tedious job for women and hence, the accessorizing part is more time-consuming than the dressing-up part, isn't it?
Well, fret not, we've compiled a comprehensive guide on how to accessorize different necklines which will ultimately turn us into a fashionista while we step out of our house, eager? Have a look!
6 ways to accessorize your necklines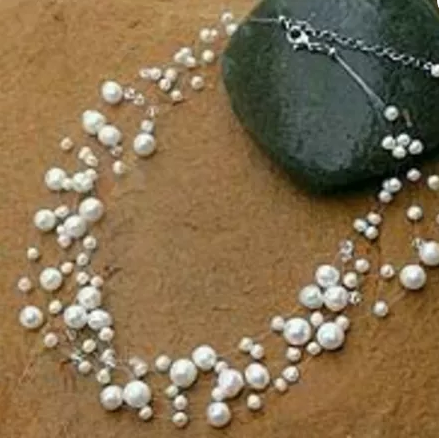 Boat Neck
One can accessorize this neckline with either a long necklace or a multi-layered necklace which balances out the broadness of the neckline and gives it more volume.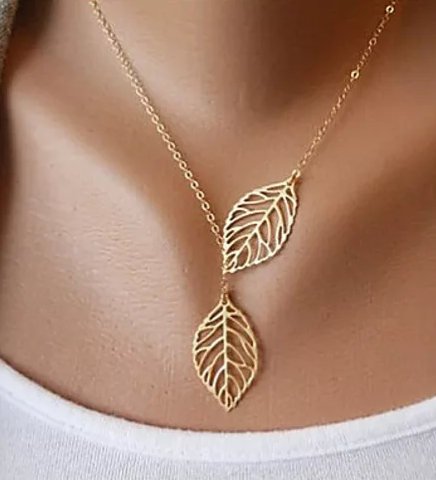 Scoop neck
It's best paired with short necklaces with volume or statement necklaces and must fall above the neckline or follow the line of the neckline, helping to fill the bare space around the neck.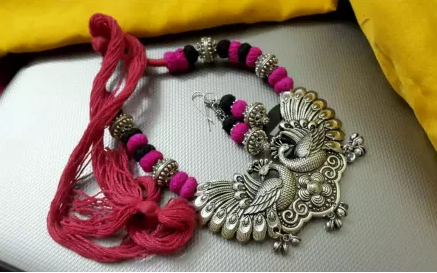 Crew Neck
Jazz it up with a collar or bib-style necklace, something which must fall slightly lower than the neckline.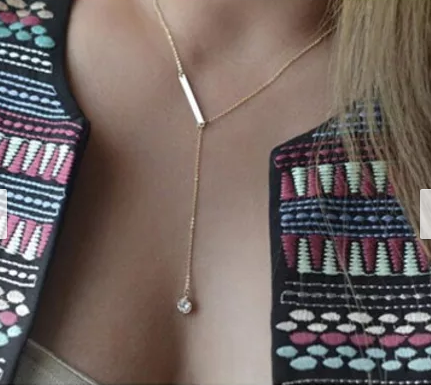 V Neck
A perfect match for V-necks is either a short necklace with a v-shape or simple short necklaces. But, make sure that the necklace doesn't pass the neckline.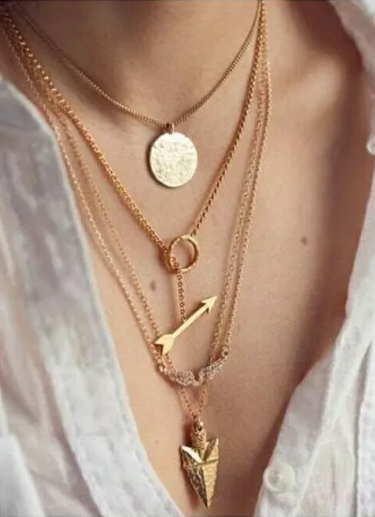 Collar Neck
One can pair this neckline with either a simple short necklace with a slim pendant, a statement necklace or a multi-layered necklace, which balances the neckline well.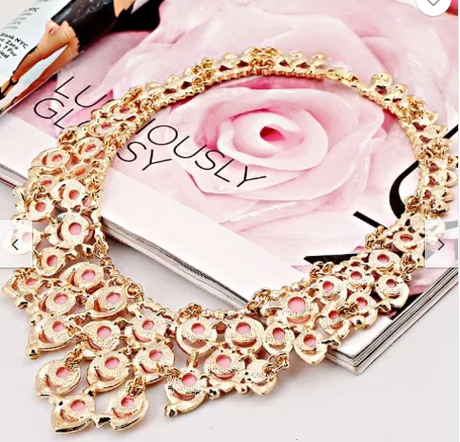 Strapless
Complimenting strapless with a long-layered necklace or a short slim necklace will help to accentuate the collarbone area and make it look elegant.
Do you have any similar ideas to share? Why not say them out in the comment section? We're all ears!