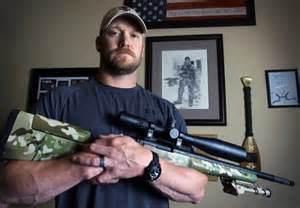 The movie American Sniper set a record at the box office last weekend and the liberal media is in overdrive to make sure it isn't a success this weekend.
January 19, 2015: American Sniper opened in January like a superhero movie in July, taking in a record $105.3 million over the Martin Luther King Jr. four-day weekend. The film's success obliterated forecasts and set numerous box-office records. It easily surpassed "Avatar" to become the biggest January weekend ever.
Witness what the liberal media "reported" in the following days:
Slate, January 20: "American Liar"
Slate, January 20: "What's Up With the Stupid Plastic Baby in American Sniper? The Screenwriter Explains"
Salon, January 20: ""American Sniper" and the culture wars: Why the movie's not what you think it is"
Vulture, January 20: "5 Things American Sniper's Chris Kyle Allegedly Lied About"
National Post, January 20: "American Sniper Chris Kyle was proved a liar by Jesse Ventura"
Vox, January 23: "American Sniper is a dishonest whitewash of the Iraq war"
Slate, January 23: "How Accurate Is American Sniper?"
Salon, January 23: "7 heinous lies "American Sniper" is telling America"
GMA, January 23: "What 'American Sniper' Got Right and Wrong, According to SEAL Who Helped Train Chris Kyle" (This headline is misleading: the only thing listed in the article about what was "wrong"? The portrayal of sniper training. Why? "He realizes he's not objective when it comes to this, since he said he help reinvent the program that the real-life Kyle actually went through, but he still thought the segment trivialized an incredibly physically and intellectually demanding course.")
Do you see a pattern here?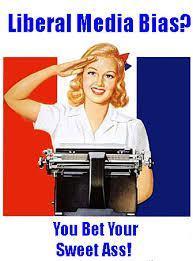 Read my review and support this movie!
DCG