Web innovation
With individuals and organizations facing the increasing need to create websites for their various projects, there's been a rapid rise in companies looking to facilitate this trend without the need for the user having to know how to code.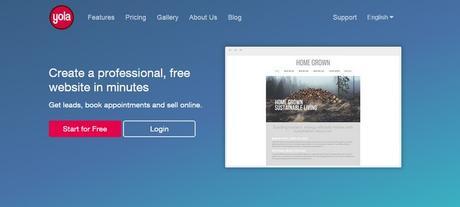 Thankfully companies such as Yola have risen out of their Cape Town origins to become a top player in website creation through their handy drag-and-drop interface that allows users to create a striking site in just a few minutes.
And such is the level of South African innovation that entrepreneurs such as Adii Pienaar have created companies like WooThemes that provide easy-to-use WordPress themes, plug-ins and eCommerce facilities to help kickstart the Rainbow Nation's tech revolution.
Entertainment adaptation
The way in which South Africans have been able to enjoy the massive range of TV, films and games has also been aided by the new technologies.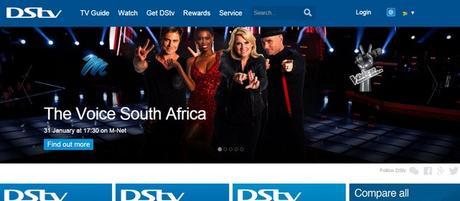 Streaming sites such as South Africa's DStv have managed to successfully expand across the nation's borders by providing instant access to streamed TV series, movies and top sporting events.
South Africa's games developers have also hit the headlines too with endlessly enjoyable homegrown shoot-em-ups like Broforce proving that the country can compete on the global stage. Springbok Casino in South Africa have also adapted to online casino gaming revolution with their site offering a massive selection of games that range from poker to slots and roulette, which can all be easily accessed via a mobile device.
Everyday life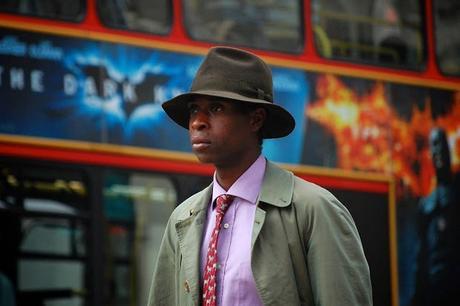 Even the humble practice of making a payment has been digitalised thanks to South African innovation.
Companies like Snapscan have made it easy for South Africans to make payments via their smartphone, and it's thought that Cape Town is now at the forefront of the mobile payment revolution.
So whether it's a company that helps anybody to create their own website, to gaming developers that can deliver an entire casino to a user's smartphone, it seems that South Africa is helping all of us enter the digital age.