First off, as promised yesterday, a few more pics of the blooming Ajuga (Bugleweed) 'Chocolate Chip':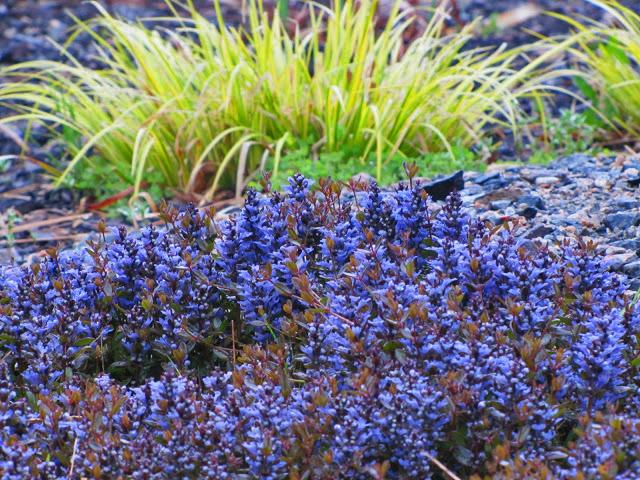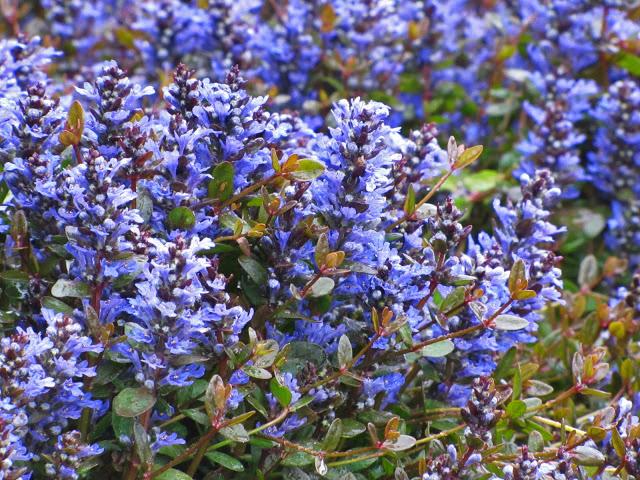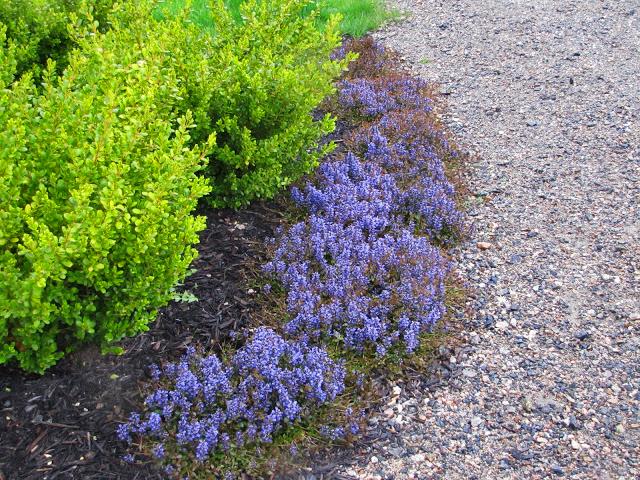 As I've mentioned in the past, I use this ground cover EVERYWHERE. It survives wet conditions, drought, trampling from the dog and gives you sweet spring blooms and awesome foliage color the rest of the year. Not to mention, it couldn't be easier to divide. It is the gift that keeps on giving.
As I surveyed the rest of my garden yesterday, I found myself excited from all of the new growth, blooms, etc, but quickly moved on to "glass half empty" mode. I can't help it, it's who I am. It drives me insane but also drives me to keep on tinkering and improving.
Here are some examples of my thoughts as I strolled through Le jardin du John:
"Uh oh, the dreaded hole in the middle. Time to divide this 4 year old clump of Siberian iris. Do I do it now? Wait until after bloom? Where do I go with the divisions? My head hurts."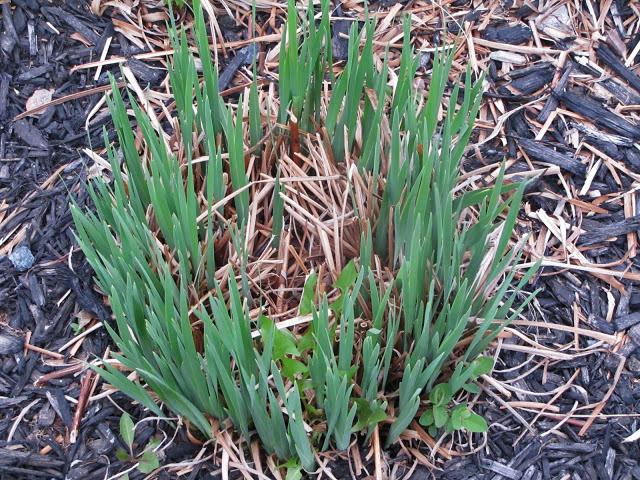 "These daffodil blooms are nice and all, but only 3? I must have planted at least 8-10 bulbs two years ago. Why do I bother? Will I remember that these are there when I add more plants over the next few months? Actually, wait, can I handle letting this foliage die back naturally first? I need a friggin plan."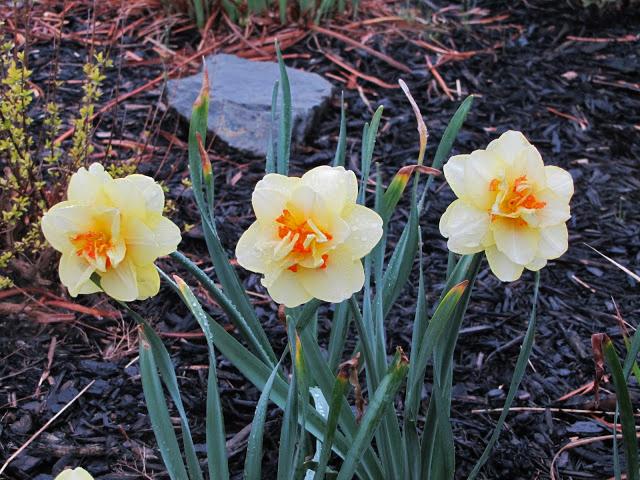 "Candytuft blooms coming. Nice, but they would look better in bulk. Do I have room for more? Wait, they need good drainage and this is one of the few spots where I have decent drainage. So I can't fit more. What was I planning on doing again?"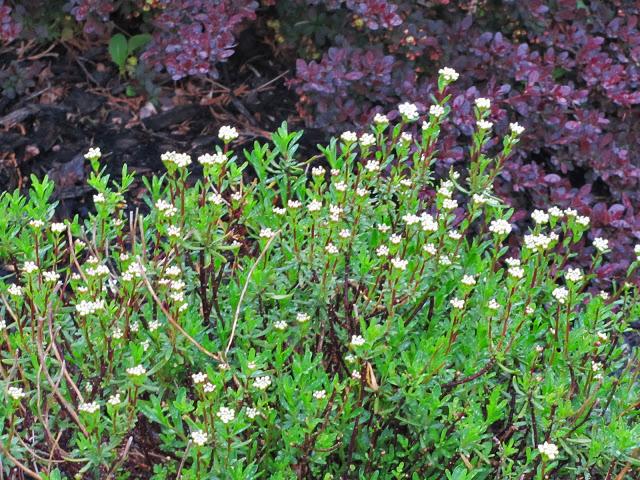 "Every f'n year I take a close up of these Viburnum 'Aurora' blooms. Do you think readers know you only get 2-3 blooms on this shrub a year because the deer eat the buds in the fall/winter? Think they wonder why I never photograph the enrtire shrub?"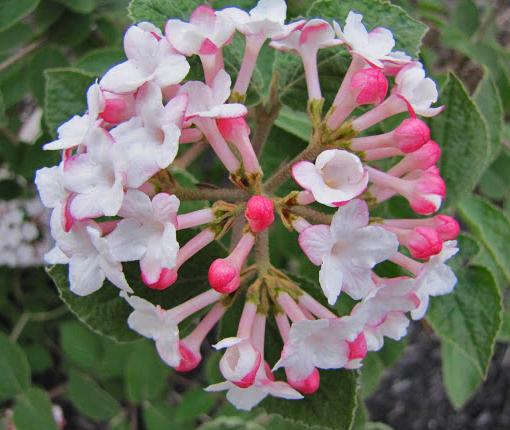 There you have it.
Me in a nutshell.
This gardening thing is fun but so damn maddening at the same time.