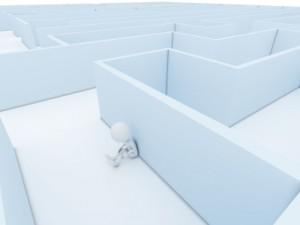 Credit
If only I could sail up towards the sky
I would ask our dear Lord why
Why he has made my life so hard
Leaving me suffering with so many scars
Minutes to hours and hours to days
The pain and torment never go away
Waking knowing the days are so long
Having no idea where you even belong
My heads filled with confusion, it hurts to think
Keeping my head above water when I want to just sink
Giving up is not an option I have, as I am a mother
Why did you choose this path for me and no other?
They say I am strong and I will survive
They have no idea of the silent tears I cry
I want to live a life where I feel free
Yet it seems I am alone as nobody can help me
How much suffering can one person have till they break?
I think when you made me you made a mistake
I keep looking for the escape route but cant find the key.
The Real Supermum
USA
[email protected]