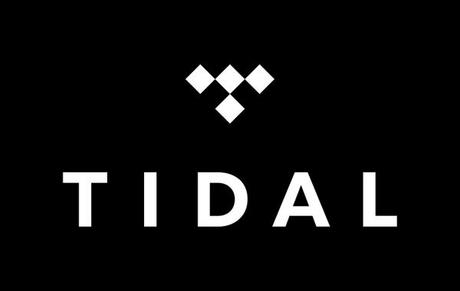 So it's been almost a month or a little over month since Tidal made its debut. Due to endoresements by founding memebers and press conferences the Tidal app was on cloud 9. But is that the case now? Get the details below.
"Tidal is not a free service. Users have a choice between paying $10 a month for digital audio-quality (a compressed format similar to what you get with Spotify) or $20 a month for CD-quality sound.

And it turns out that people are not a fan.

Two weeks after Tidal briefly cracked the U.S. iPhone top 20 download chart, the app has crashed out of the top 700, according to BGR. Do you understand what that means? There are 700 other apps that people like more than Tidal."
Interesting… I see Jay Z and the other founding memebers doing more to help promote Tidal in the very future, especially since it will benefit them more than the other streaming apps. One way to do it is by all of the founding members taking their music off of the streaming apps. And then keep doing more exclusive videos. Maybe the Hifi price can go down too. I use to have the hifi Tidal, but had to downgrade to the regular one.