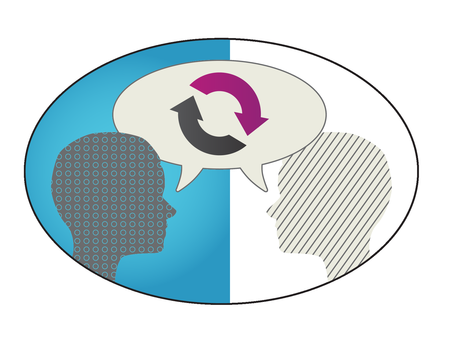 In order for a company to grow in the digital age, companies need a strategic plan that maximizes knowledge transfer. Demographic shifts and labor force resources can affect a critical knowledge loss in the workplace.
Knowledge-based production
With the move of advanced economies from resource-based to knowledge-based production, many countries have increasingly recognized "knowledge" and "innovation" as significant driving forces of economic growth, social development, and job creation.
The effect of the Baby Boomers
As the Boomers move into retirement, many business analysts point to the beginning of management talent crisis. Whenever experienced workers leave the workforce, there's a threat that valuable company knowledge leaves with them.
At this point, this phenomenon is tied to the Baby Boomer generation, which amounts to 76 million individuals and about 45 percent of the U.S. workforce. A definite void is being created as we speak, with regard to who can fill these most skilled and senior positions. Between 2008 and 2020, tens of millions of them will reach retirement age around the globe.
Erosion of U.S. leadership in world education
Another important factor, perhaps less prominent in the public eye, is the erosion of U.S. international leadership in education. Ironically, this condition has occurred in tandem with increased needs in the field of technology.
So not only do we need more bodies, we need more highly trained individuals who meet the demand for all the technical advancements that are emerging faster than ever.
Tacit knowledge
Knowledge transfer is not just about the transfer of information but about passing on experience, best practices, and learning as well. This combination, known as tacit knowledge is well recognized as something very difficult to articulate and record, but it's invaluable in adding depth and context to information to create a richer understanding.
Developing the right "knowledge system" enables organizations to improve work practices, make better decisions, and avoid the criticism that comes from failing to learn from previous experience.
Expert in the field
For more on knowledge transfer, Steve Trautman offers valuable insights. As corporate America's leading expert in this field, his pioneering work is now considered by many to be the gold standard.
Trautman's website offers tips and wisdom as to best practices when knowledge transfer is jeopardized by some of the points mentioned above, in addition to reorganizations, downsizing, mergers and/or other major process changes that can affect company operations.
Knowledge transfer is a challenging process to analyze because of the diverse use of language, multiple goals and activities, as well as the array of business models, studies, tools, and online resources available today.