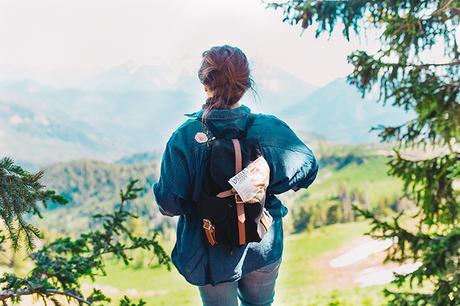 My favorite places in the world are always in the mountains. On the Fourth of July, while others were at parties, watching parades, and barbecuing, I was deep within the Rocky Mountains - taking in the silence, relaxing in my hammock, and enjoying the epic views! Some of my favorite things to do in the mountains are take pictures, play games with my family, explore, hike, and of course - snack!
When spending time in the mountains, away from modern conveniences, snacks have to be easy to transport from here to there, without the need for refrigeration. Some of my favorite hiking snacks are Lorissa's Kitchen protein snacks! They're made with 100% grass fed beef or antibiotic free chicken and/or pork! They're gluten free and are free from growth hormones, MSG, nitrites, and preservatives! I love that I can easily stick them in my backpack for a healthy snack anywhere and anytime.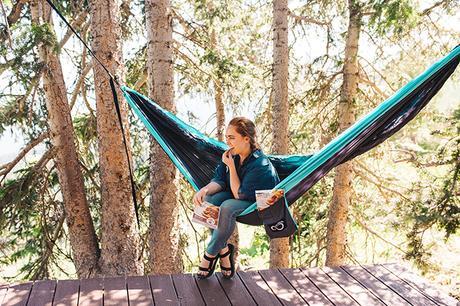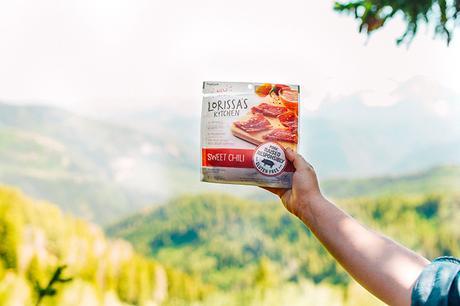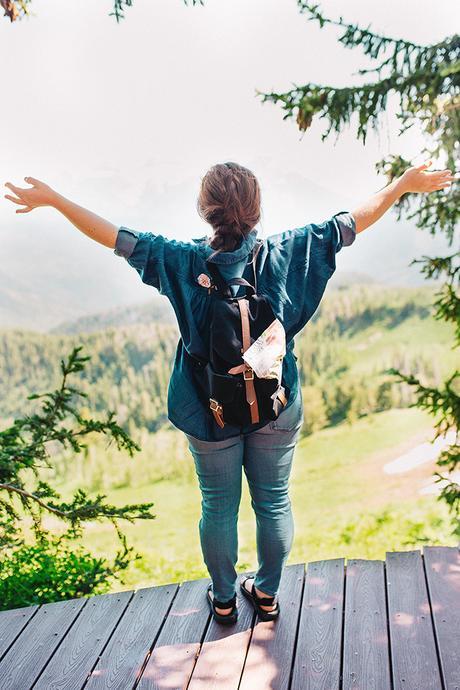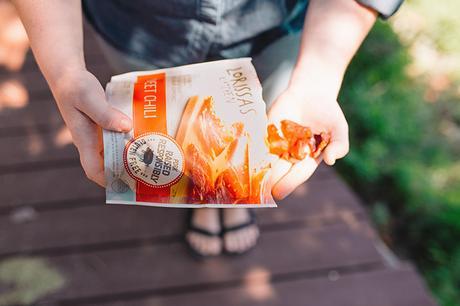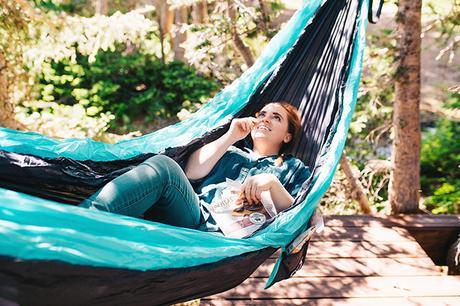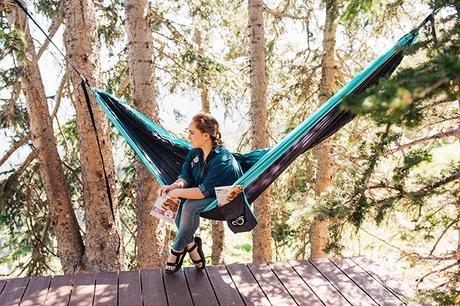 Be sure to try Lorissa's Kitchen protein snacks out for yourself! They're high quality and so tasty!
What did you do for the Fourth of July?