Hey everyone,
So today's post is a bit different.  I got an email from one of my lovely followers asking how I do collages and what apps I use for my Instagram pictures that I've featured on my blog and on my Tumblr.  I have to say that on my actual personal Instagram, I edit pictures much better than the pictures I feature of here or on my Tumblr just because that's more for style rather than purpose.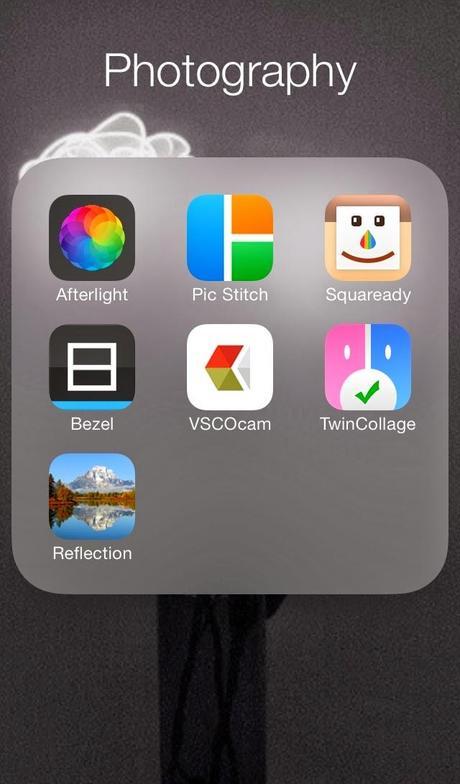 The ones I use the most are VSCOcam which is a free app.  I really like their filters and usually use F2 on my pictures, especially recently.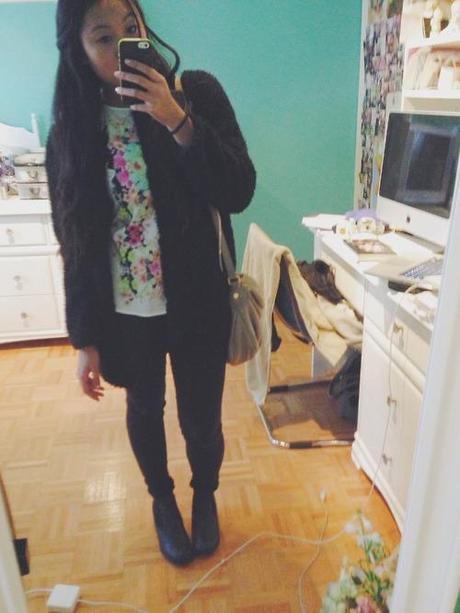 My second most used app is Afterlight.  I believe this app is .99 cents but I use it to edit the brightness, exposure, contrast etc. for my pictures and I also use it to get the white (or any colour) backgrounds.  I used to use the filters on this app a lot but not so much anymore however, it is one of my favorite apps.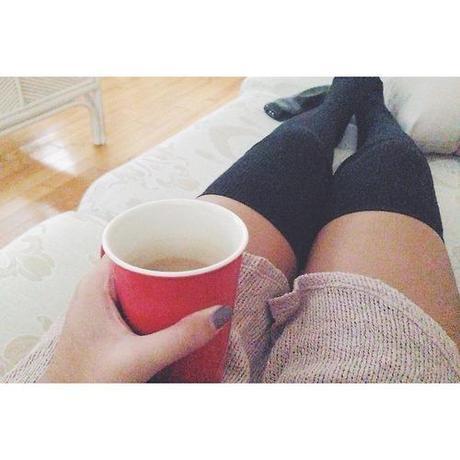 PicStitch is one of my favorite and most useful apps.  I use it to create "Kylie Jenner" style Instagram pictures if I want to have more than one picture in a photo.  It all depends on what format you use and how you adjust it.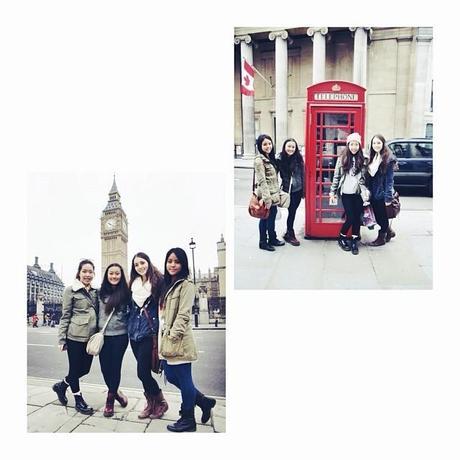 I use TwinCollage mostly on my personal instagram when I want to pictures beside each other or on top of one another.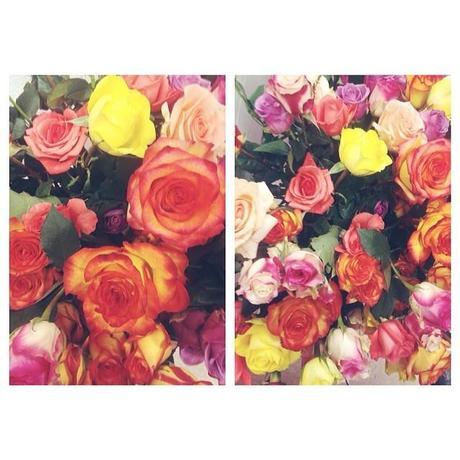 Lastly, I use Reflexion obviously for pictures that I want reflected.  The other apps I don't use anymore but they're still on my phone.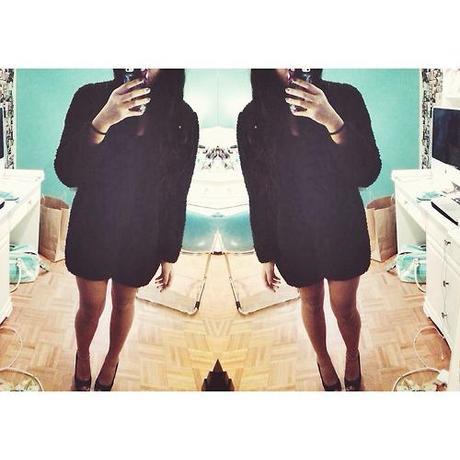 So those are the apps I use to edit my Instagram pictures.  I hope you all enjoyed this post and found it helpful.  Thank you so much for reading and next week I'm in Cuba so I am not sure if I will have time to make a post.  I'll write one and see if I get the chance to publish it while I'm there.  I love you all, have a good week loves x



Tumblr

 | 

Blog Lovin'

 | 

8 Tracks