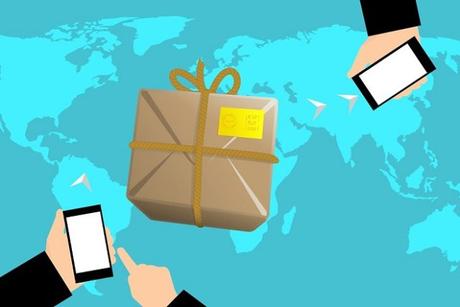 The sudden pandemic is making revolutionary changes across the world and the conventional schools are helping the students to study online and companies have started work from home for all the employees so that remotely they can work and complete their tasks.
The individuals are restricting themselves from stepping out of their places and focusing on telehealth apps to get their treatments.
All the routine checkups and healthcare services can take place virtually where doctors can meet their patients on their demands.
In the same manner, the coronavirus is changing the eating habits of the society at a larger scale.
When the virus was still at its peak and when the lockdown was still placed and forced on individuals. The inhabitants still did not have any option to dine-out at restaurants.
All the grocery stores and supermarkets were completely operational even in those times.
The eating habits as well as the behavior patterns of the individuals are changing gradually because of these global pandemic.
Even the individuals are trying their level best to reduce the touch-points at all the public locations in all the ways possible.
This provided massive opportunities and new beginnings to all the food and grocery delivery start-ups to take the advantages of the current pandemic scenario of the market and reap the rewards.
Role of Delivery Services in Your Business
our All the start-ups are looking for innovative ideas to make their services and apps stand alone in this competitive market and even the modes of delivery services are being changing at a rapid rate.

James Vargas is an experienced business expert, business management consultant, and manager at Get Everything Delivered. With the 1.5-decade corporate experience, he is now sharing his guidance to start-ups to grow with corporate team building activities and project delivery solutions.