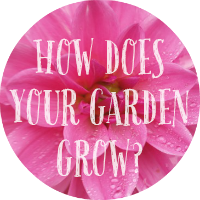 Last minute as always, but here's my contribution to Annie at Mammasaurus How Does Your Garden Grow linky.
Each time I visit the garden center I learn something new.
This week it was that for certain plants, it's best to combine the compost with some gravel. Who knew!! Certainly not me. Apparently by adding the gravel to the compost it will improve the drainage.
I had chosen a new lavender to plant given that my one from last year was kaput!
So off we went back to the house to get potting...
At the bottom of our chosen pot, we put some larger stones over the hole. Again this is to help the drainage: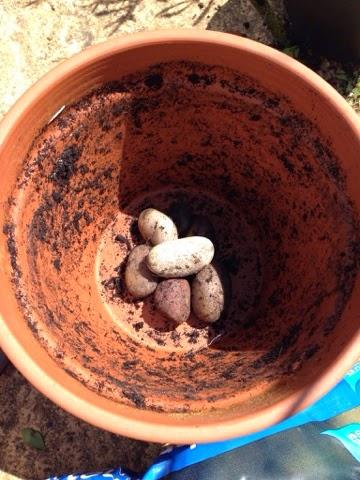 We then filled this with a mixture of compost and grit: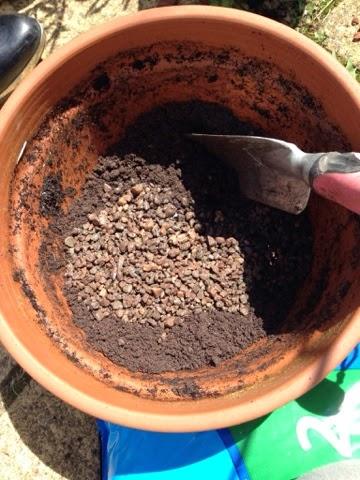 Then in with the lavender, and we covered over the top of the compost with some more grit as I thought it was prettier!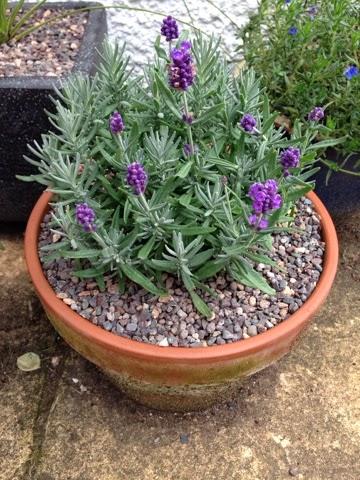 Here's the littlest hard at work...!!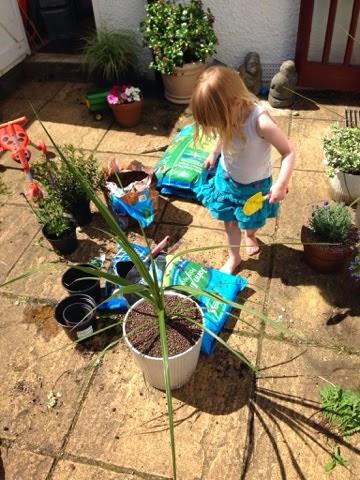 And in other gardening news...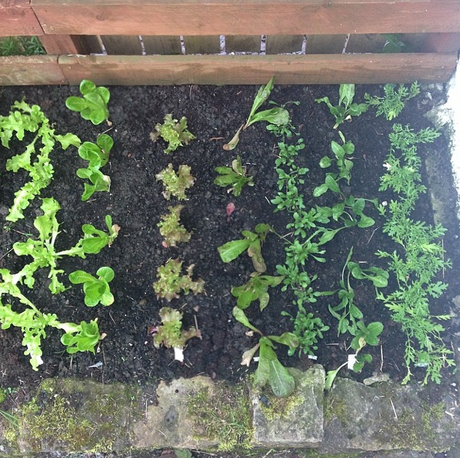 The baby lettuce are coming along nicely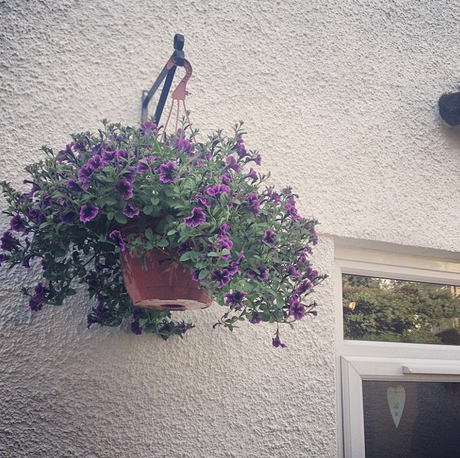 Here's the newest addition to the garden :-)