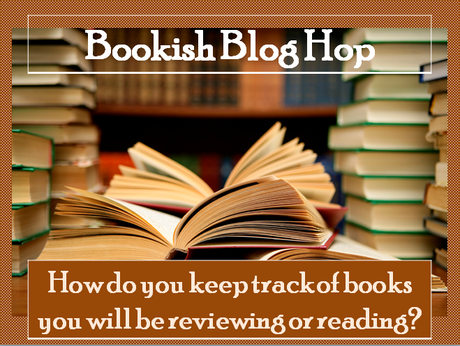 Weekend rolls in and there is a tendency to lose out on the time as it rolls by. Or it just might be that we enter into an alternate reality where the speed of time is much faster and before the blink of an eye, you miss out on both the days of the weekend. This might be what had happened to me as I missed out on posting for Saturday's content. But that is also an advantage, as that means I will be putting up two posts today – one for the promotion of The Upstream Writer and another for Sawdust and spoons
All through the month of June, we will be hopping from one blog to another blog answering various questions on reading and reviewing. Do you want to join us in the next blog hop? Join our Facebook group.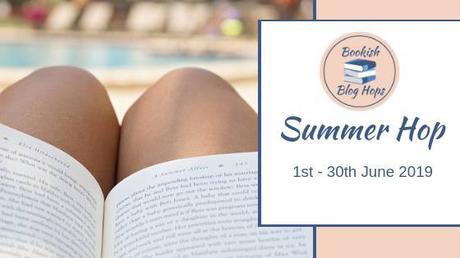 Day 8 was hosted by The Upsteam Writer and discussed the question "How do you keep track of books you will be reading or reviewing?" The biggest issue an reviewer faces is the tracking of all the books to review. Everyone has their own way of sorting out and organizing.
Yesterday we discussed that on The Upsteam writer's blog along with Jo Linsdell, Fee Kelly, Eline and Brandy Potter on methods these reviewers take to organize their work. Come check it out at "How do you keep track of books you will be reading or reviewing?"
Next we are visiting Sawdust and spoons to discuss " What were some of the most memorable books you read as a child?" Do follow the link and check out the fun.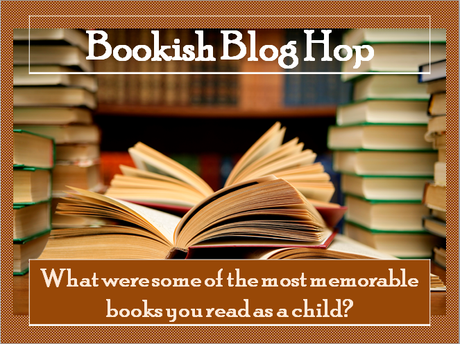 Did you miss out on the previous discussions? Click on the links below and check out the fun we had in the last few days.
Would you or do you choose a book solely on the cover? – Hosted by Eline
How do you choose the next book to read? – Hosted by Eline
Is there a specific genre you like to read during the Summer? – Hosted by A booklover's adventure