Written in conversational tone between Father and son, How Do We Know God is Really There? is great tool for teaching K-3rd graders how to answer the "God nay-sayers" with concrete examples from Edwin Hubble (think Hubble Telescope) that "something exists outside of time that has the power to cause and create."
     "God has created some magnificent things, hasn't He, Thomas?"  his dad said.
     Thomas paused to think about this.
     Then he asked, "Dad, how do we know God is out there?  I mean, I know the Bible says He's there.  But how do we really know that's true?"
     "That's a very important question.  What made you think of it?"  his dad asked.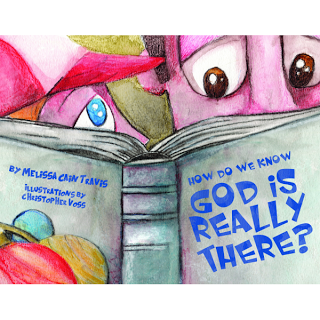 Though I don't have a child in the K-3rd grade range, my youngest enjoyed this introduction to the cosmos with a Biblical Worldview read to him by his oldest brother.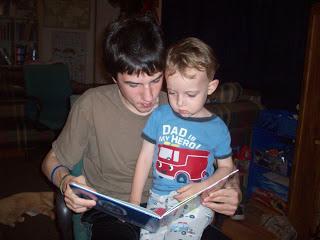 I can see that this book from Apologia will become a bedtime favorite!
How Do We Know That God is Really There
retails for $16.
See what other Mosaic Reviews are saying about this product! (Link coming soon)
This post written and property of Homeschool Circus and can be found at: www.upatdawnreadytowork.com.