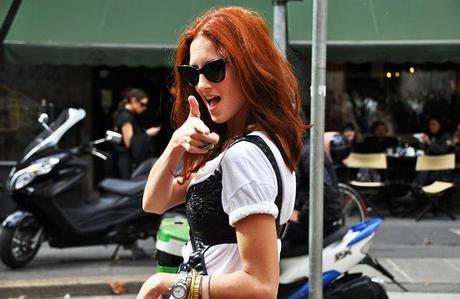 Sunglasses, shades or as we call them down here, sunnies, are probably the most essential accessory in a person's wardrobe. When leaving the house, I grab my purse, keys and sunnies.  Without them life is viewed through squinted eyes and frankly it's just a pain in the arse to drive here without them.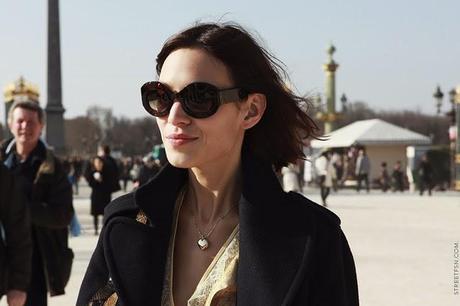 Whether you spend $20 or $500 on yours, it's all about how they frame your face, and I guess for some, even the look you wish to project - tough, demure, serious, intelligent, etc.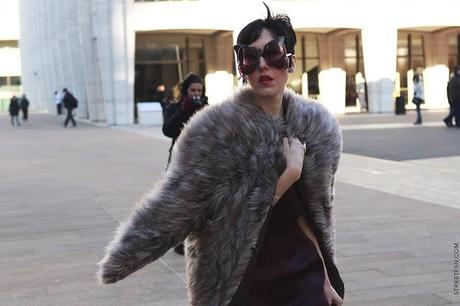 Sunglasses have long been making their mark in the movies, some have even been lifted to iconic status based on an appearance in a movie.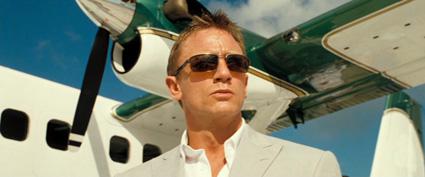 Daniel Craig as 007 in
Casino Royale, 2006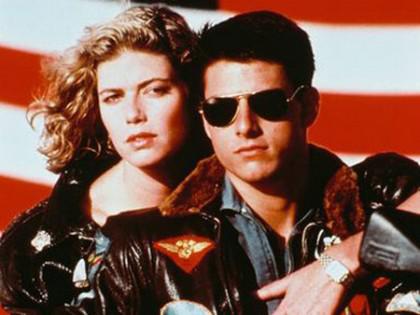 Tom Cruise as Maverick in
Top Gun, 1986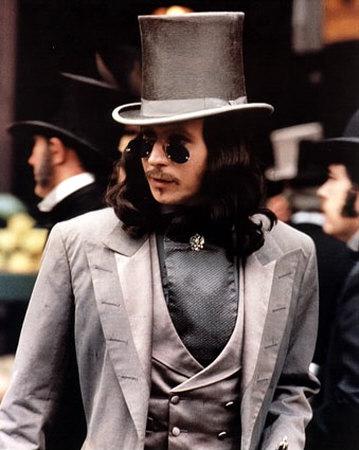 Gary Oldman as Count Dracula in
Bram Stoker's Dracula, 1992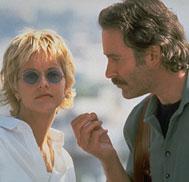 Meg Ryan in
French Kiss, 1985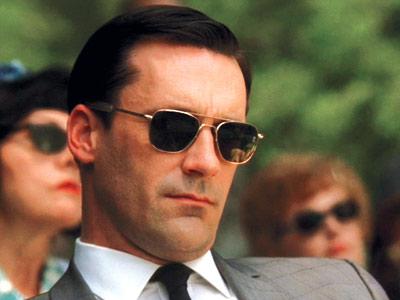 Don Draper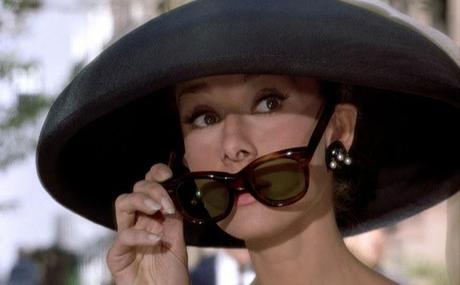 Audrey Hepburn as Holly Golightly in
Breakfast At Tiffany's, 1961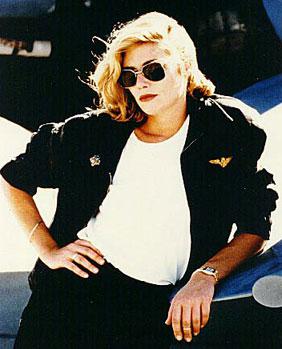 Kelly McGillis as Charlie in
Top Gun, 1986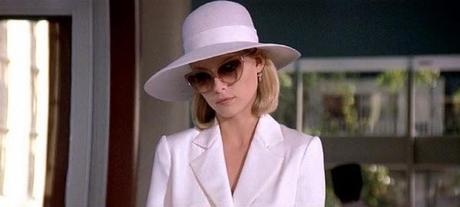 Michelle Pfeiffer in
Scarface, 1983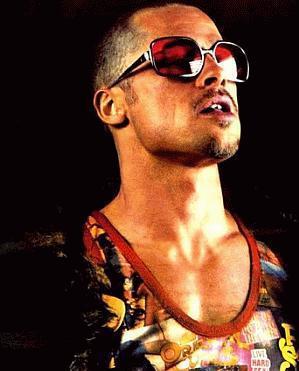 Brad Pitt as Tyler Durden in
Fightclub, 1999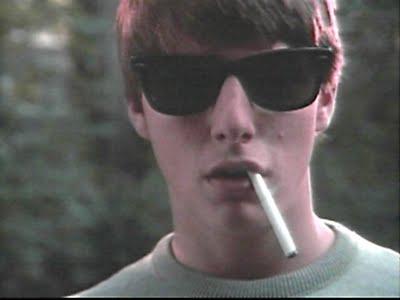 Tom Cruise in
Risky Business, 1983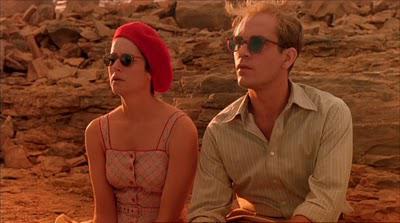 Debra Winger and John Malkovich in
The Sheltering Sky, 1990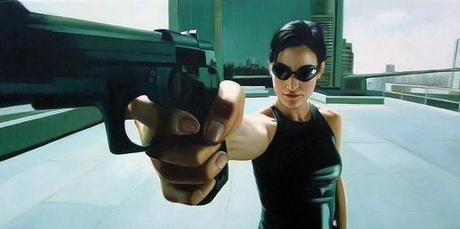 Carrie-Ann Moss as Trinity in
The Matrix, 1999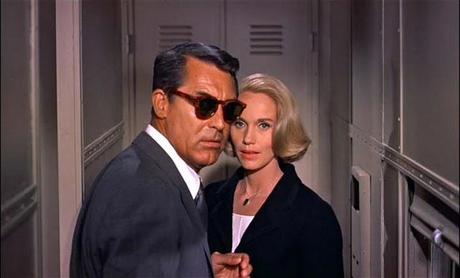 Cary Grant in
North by Northwest, 1959
Some may own a single pair, making them work for all occasions, while others of us may have many more to choose from, deciding which frame to wear depending on outfit, mood, the season, hair colour, etc.  I have a gorgeous pair of classic Gucci's that I can only wear when my hair is long because they just don't suit me when my hair is short.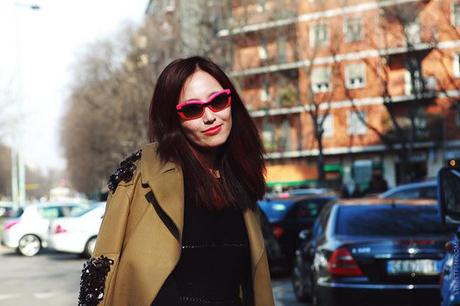 I used to have the most amazing pair of black Chanel's that I wore to death - literally, they fell apart after much too much wear.  It was a very sad day when that happened because I loved them so much, they looked fabulous!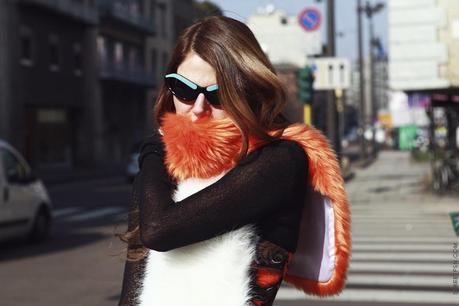 I have been inspired by Prada's current designs, but my biggest issue with them is that while they are in vogue now, fashion is fleeting, and so parting with the amount of money Prada requires, well...  I would rather have a pair that will stand the test of time.  Of course, if I had loads of cash to spare, I'd buy the Prada's immediately!
H
Sources:

Streetfsn

,

Jak&Jil

,

People

,

IMDB

.