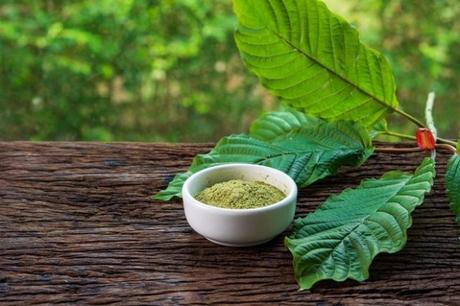 We all feel at our lowest some days, and some days we feel extra motivated. It is okay if you have bad days, but you should not let your dark days overpower your life. We are humans, and we are bound to have mood swings. However, it is alarming if you feel low and moody all the time. Some people have no clue about their own mental or physical conditions. It is crucial to be self-aware and know what is going on in your mind and body. Self-awareness is the key to a happy and healthy life. You must self-analyze yourself with time and observe any mental issues you are facing.
Well-balanced mental health plays a pivotal role in regulating physical and psychological health. Mental balance is the key to building a life that utterly satisfies you. Sometimes, there is not a lot you can do to make yourself feel better. However, you can take a few measures to ensure mental stability. Kratom is one of the magical ingredients that can help you achieve good mental health and boost your immunity. If you have not heard about Kratom yet, then you will be blown by its impeccable benefits. It is a great natural alternative for antidepressants and therapy.
Benefits of kratom and its impact on mental health
There is no doubt in the fact that natural resources are better for your body than medication. You should always begin by intaking natural supplements before moving on to drugs. Kratom is derived from kratom leaf, which is mainly grown in South Asia. It is not usually available in supermarkets, but you can find vendors who sell its distinct strains. It is the number one choice of people worldwide as it regulates mood and enhances mental stability. Let us give you a quick rundown of all the impeccable benefits it provides.