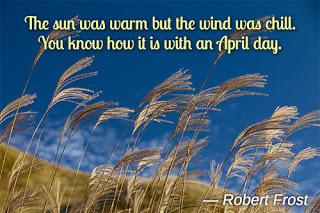 Trivia will be happening this Tuesday night, April 16th at 8:30 PM, with "April Trivia" as the Special Category. It will be seven questions connected to the month of April in pop culture and history. The Q Train lightning round will be "Comedy Films Trivia". I will give you the names of ten classic comedy films from down through the years, and you have to tell me the decade of its original release.
The Sneak Peek question for this week is:
"What 1990s TV series was centered a

round the death of a character named Laura Palmer?"


We are fortunate that there will be no playoff games scheduled for either the Celtics or Bruins on Tuesday night, so we will be downstairs doing Trivia. Looking forward to seeing many of you this Tuesday night!