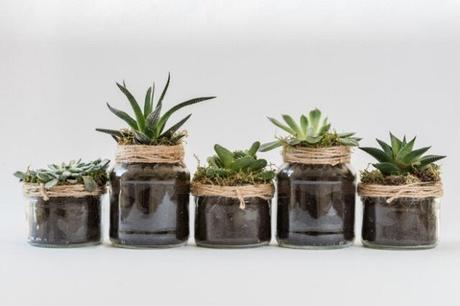 Have you always wanted to own some houseplants to brighten your home, but you're scared of taking care of them? Here are seven perfect plants for beginners!
Suppose you'd like to try your hand at caring for plants in your apartment. If you do, that's excellent news! Plants naturally brighten up any space and make things fresh and inviting.
You may have one problem though: You're not that good taking care of plants. Or, you don't have a lot of plant experience.
If either of these sounds a lot like you, you've come to the right place.
Doesn't it relieve you to hear that you don't have to be a plant pro to make your apartment look inviting?
The 7 Best Houseplants for Beginners
To create a calming plant oasis, all you need is the right type of plant! Here are seven houseplants that are ideal for beginner plant owners like yourself.
A few benefits include:
Removes toxic pollutants
Filters indoor air
Combats airborne allergies