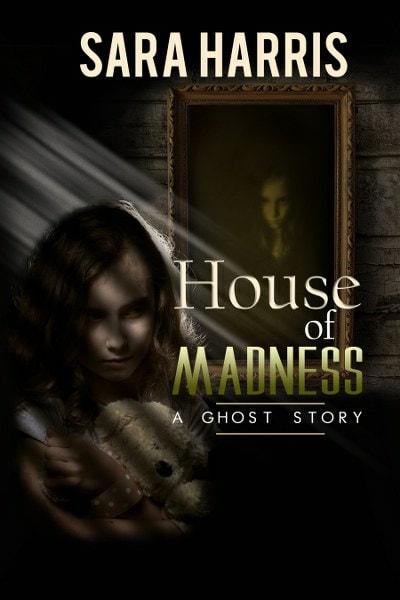 House of Madness
by Sara Harris
Genre: Paranormal Thriller

Can You Ever Truly Put the Past Behind You?
Tim and Adelaide Smithfield are haunted by memories of loss too raw to
forget, and too painful to remember. Their 11-year-old daughter,
Michaela, has her own set of sensory processing challenges, not to
mention an overwhelming sense of guilt that she might be at the root
of her parents' problems.
The sprawling ranch house on the outskirts of the quaint West Texas town
of Big Spring promises a fresh start for a young family on the verge
of collapse.
But the house is haunted by memories of its own… and a guilt that West
Texas' famed thunderstorms can't wash away.
Goodreads * Amazon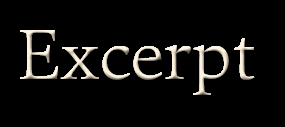 Exhaustion clung to Addie's bones as she lay in the fetal position in the middle of the California king. Tim snuggled up behind her and pulled their thick blue comforter over both of them. "Are you okay, Addie?"

For once, she didn't hesitate or dance around the usual I'm fine or yes or what makes you think that. "No Tim, I'm not. I'm not okay.""You're just tired. It's been stressful. What with the move, and with looking for a teaching job if your book doesn't sell and all?" He nuzzled her hair. "And it will, Addie. A Heart on Hold is a great book. Tomorrow I'll get your writing nook all set up, so you can start on book two in the series. What's the title going to be again?""A Heart Broken," Addie sniffed.

Art imitating irony

Talking about books, something she could normally do all day, just wasn't what was on her heart tonight. "It's not the tiredness, Tim. It just all happened so fast. Could I have done something different?"

Emotion clogged her throat.

Tim rubbed her back. "How about going to see someone? Like we talked about?""You think I'm crazy, don't you?"

The sounds of the new house were amplified in the silent dark. The overhead fan whipped the air like an airplane rotor and gave their room more the feel of a hotel than an actual house. Water heaters, air conditioners –normal little noises she hadn't had the chance to get used to yet – creaked and groaned like unwelcome guests overstaying their visit.




Cars zipped down the highway, their lights casting an eerie glow on the far wall of the curtainless bedroom wall. Like two glowing yellow eyes seeking and searching, but finding nothing, moving silently along their way into the blackness.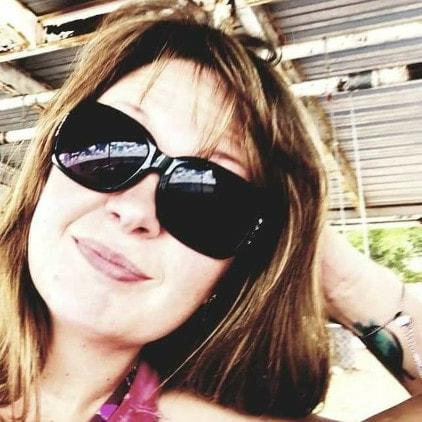 Sara is a mother of four, animal lover and advocate, and conservationist.
Little House on the Prairie, Dr. Quinn Medicine Woman, and Lonesome
Dove are among her favorite shows/movies and books. Sara holds her
B.A. in History and is the author of the historical romance series,
An Everlasting Heart, from 5 Prince Publishing and recently debuted
into the children's book realm with Chunky Sugars (5 Prince Kids),
written for her own chunky baby.
Website * Facebook * Twitter * Instagram * Amazon * Goodreads

I began writing the House of Madness when I lived in the actual house I wrote about.  Everything was so strange in that house -- from the steel reinforced windows to the multiple safe rooms in the house.  This story was so spooky that, as I wrote it, I slept with the lights on for three weeks. 
Several of these spooky elements were real - including the little girl, Michaela, talking to the French speaking ghost in the closet mirror. Only this happened when we lived in Italy, which was really bizarre. I would think any ghosts living in the mirror in Italy would speak Italian?
People often ask me if I believe in ghosts. I have to say no - with all the spooky occurrences that have happened to me during the course of my life, if I actually believed in ghosts, I would never sleep with the lights off again! Hehe! 
My most memorable ghostly occurrence was in Galveston, Texas. We were staying at one of the most haunted places on the island, the Tremont Hotel - room 333. My family and I checked in after hours, put the do not disturb sign out like we always do, unpacked, had a pillow fight, opened the TV cabinet and pulled out the television and positioned it to where it faced the beds, then went out on the town. We arrived back to the room about midnight to a spotless room. We asked the front desk if they always tidied rooms after guests checked in. They said housekeeping left at 5, and nobody would have come in the room without out consent with the do not disturb sign on the door. I wish could have brought that awesome ghost home with me! 

Follow the tour HERE
for exclusive excerpts, guest posts and a giveaway!

a Rafflecopter giveaway