Tibi, founder, Amy Smilovic embodies the, 'Cool Mom' thing. Following her creative passion, she's created a killer fashion line, has a kick-ass house in Connecticut and, from the looks of things, none of this has taken away from her number one love, her boys. I gotta a mom crush on....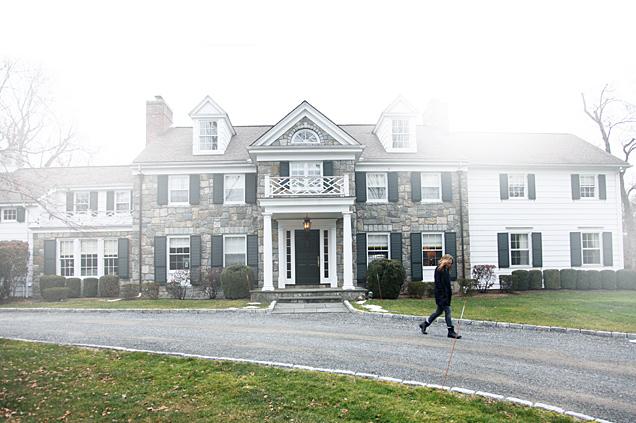 Wallpaper to die for in all of these rooms.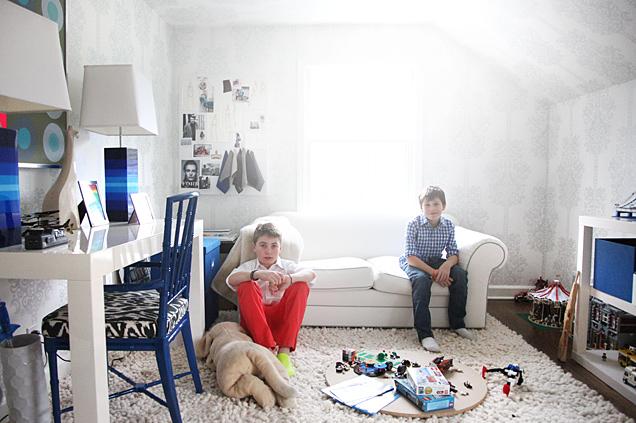 When I first saw these I thought (well first I thought, How cute are those boys styled?) I thought, is this the boys' room and they actually have an inspiration board with fabric samples? On closer examination I think this is Amy's home office. Love the Madeline Weinrib fabric on that royal blue chair.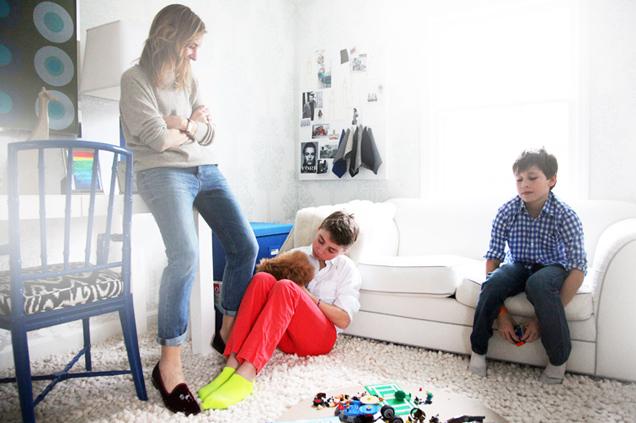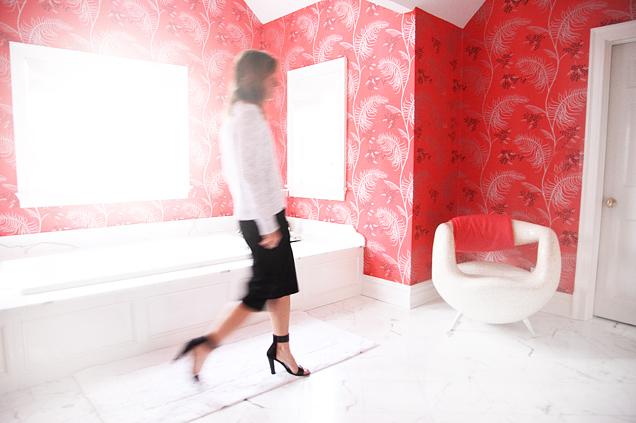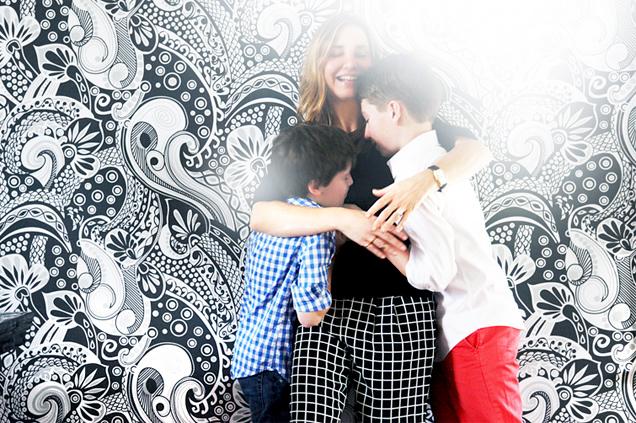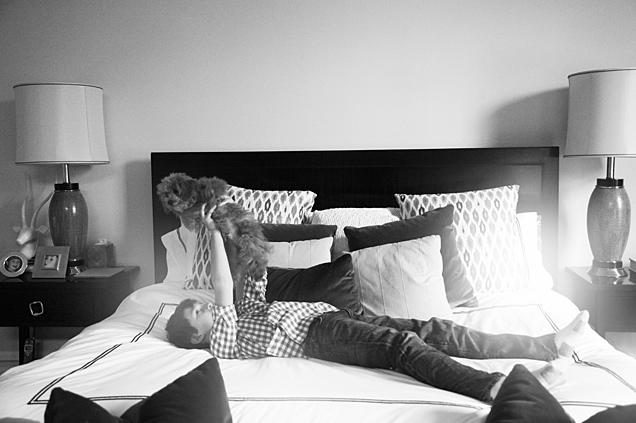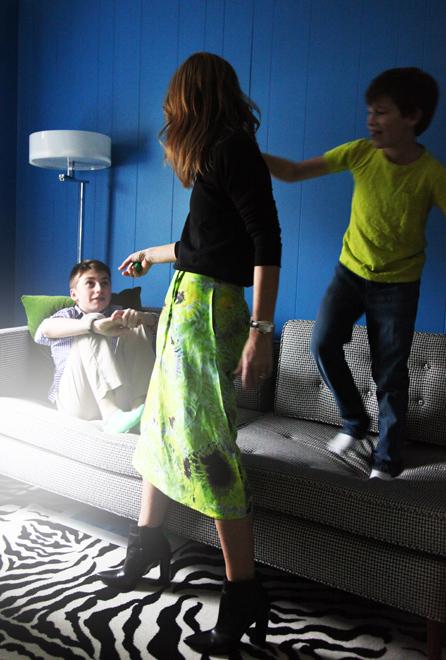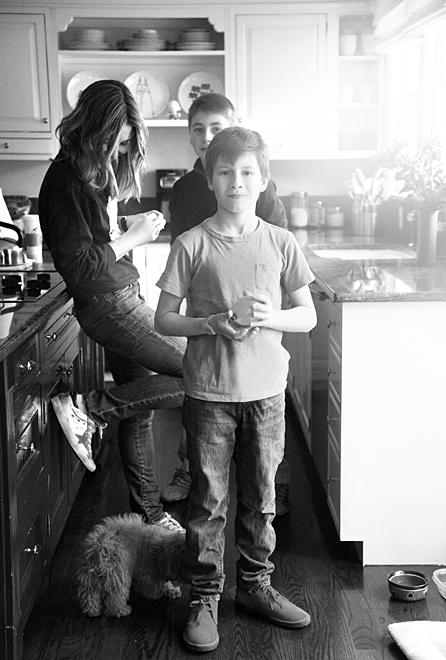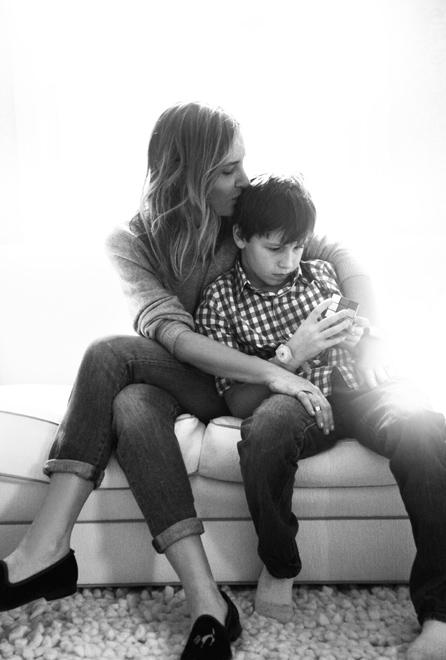 These photos were plucked from the awesome website, The Glow, where celebrating fashionable + inspiring moms - is their dealio. Go check it out.