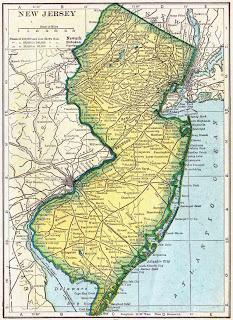 Trivia will be happening this Tuesday night, November 28th at 8:30 PM, with "New Jersey Trivia" as the Special Category. It will be seven questions about the Garden State in all things. The Q Train lightning round will be "Who's Older Trivia." I will match two current celebrities of similar age and you will tell me which star is the older one.
The Sneak Peek question for this week is:
"What nickname is given to London's Underground?"
Looking forward to seeing many of you at Professor Thom's on Tuesday night for a great night of Trivia!