Now Day 9 at Module 1, Bridal. The thing with bridal work is that you really just want to enhance the bride's own beauty—nothing too drastic. Just definitely pretty. And matte. Because there will be tons of photography! 
Miss Mikee was playing the wedding march while we were waiting for class to start, and even while we were doing make-up but it became really tedious. I will say that if I hadn't really done that MUD bridal make-up, I wouldn't care much about my wedding. Some girls have their whole wedding planned, and all I had was my song. Now I have a dress peg, too! Hahahaha.
Here's from Vera Wang Fall 2011: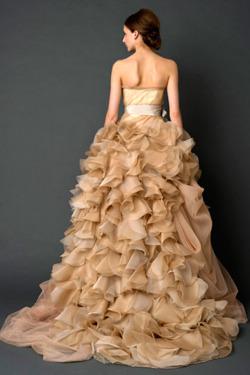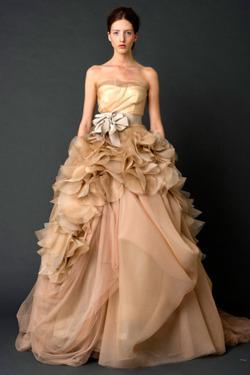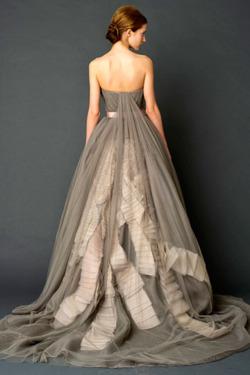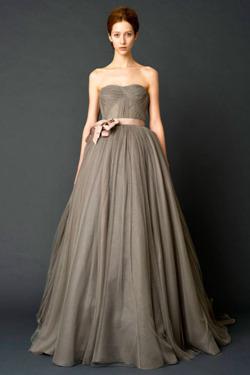 See the full gallery on Posterous
And here's my song (thought i was going to be the only one! but just saw a youtube comment that she's walking down the aisle using it. i think i just want to marry guy garvey.)
Hahaha. Ang haba lang ng intro. 
Anyway, here's Miss Mikey and the pretty model with the bridal look. The flash makes her look radiant, not oily. That's because she's mostly matte.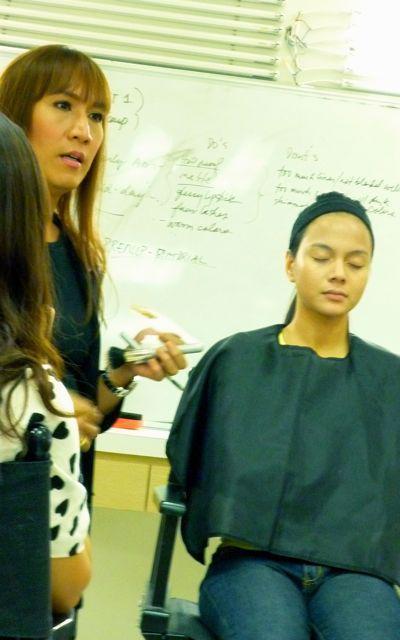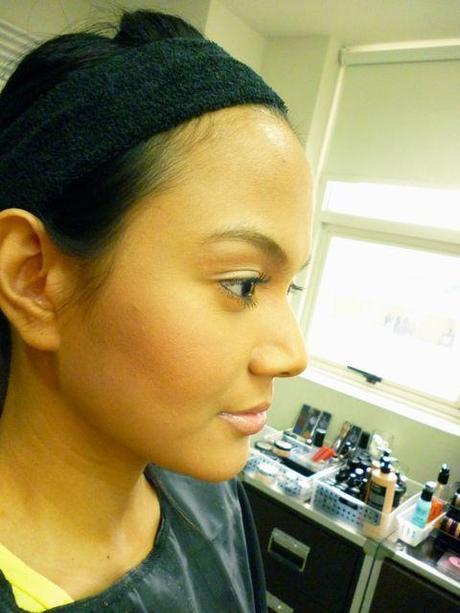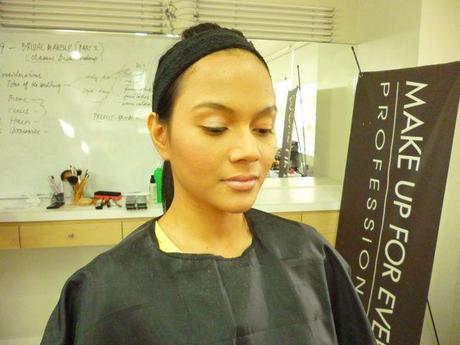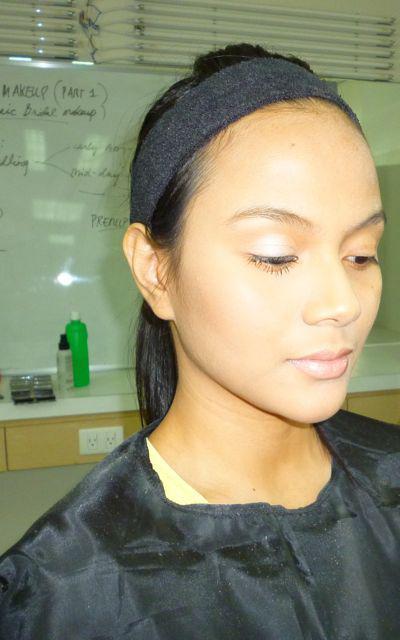 See the full gallery on Posterous
PRODUCT/TECHNIQUE RECOMMENDATIONS:
Because you want your bride to be naturally radiant, if she's got great skin—use MUFE Face&Body. It's waterproof and smudge-proof. If she needs some help evening things out, do consider HD because it's beautiful in photographs.
Use shimmer sparingly, only on the lid and the gloss on the lips. A matte highlighter definitely makes sense.
Do use natural falsies.
But if your brides wants you to go hogwild? GO. Just remind her that she's going to be looking at her wedding photos 30 years form now. 
Here's my model, Honeybee.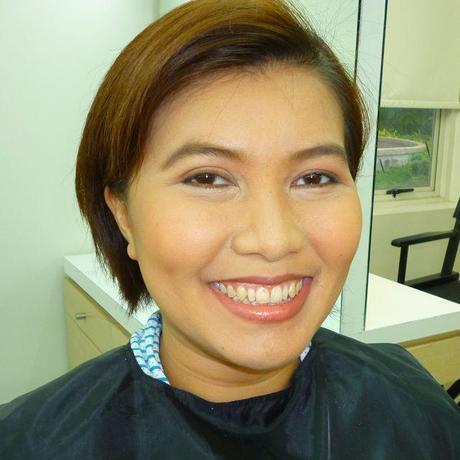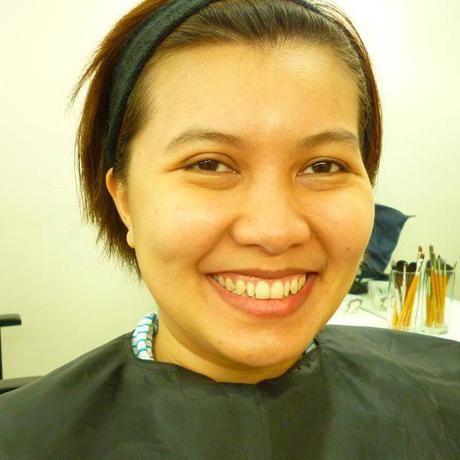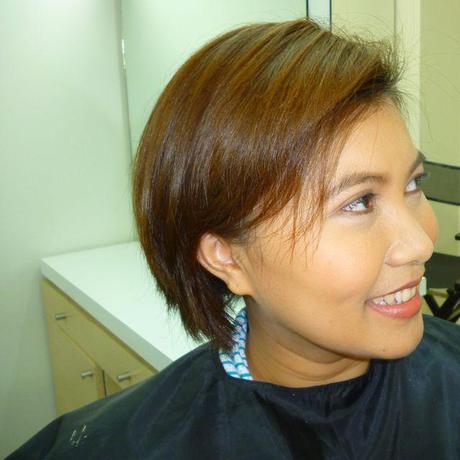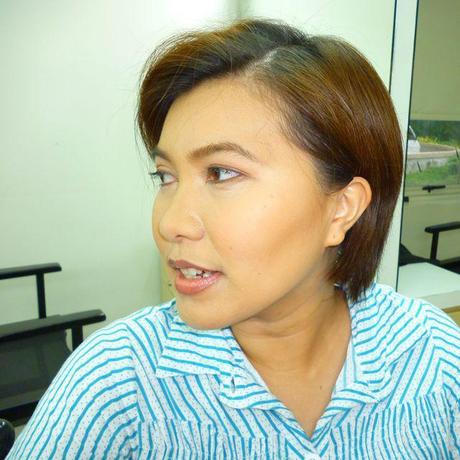 See the full gallery on Posterous
What you don't really see is the lovely peach-y glow from the MUFE HD blush (the camera really eats blush.)
Some notes:
You may notice that her undereye concealer is pretty cake-y. Now this was my fault. Honeybee's eyes are really sensitive, so any movement near them makes her tear up. I made the mistake of doing her face make-up before her eye make-up, so I would have to dab a stray tear then re-apply concealer. So if your model tells you that she tears up easily, do her eye make-up first then everything else. 
If you can't find the lipstick color that you want, mix it yourself. I definitely love doing this.
Use waterproof make-up, make-up sealer and whatever else you can think of. Weddings are looooooooong events, and crying is definitely important. 
Does anyone want to be my model for this coming saturday? it's an arabian wedding inspired bridal look.
Permalink | Leave a comment  »