One year ago my 4 months baby girl had her first 2 front teeth. Now she has 8 teeth and 4 molars and I hope we're going to take a break until new ones :)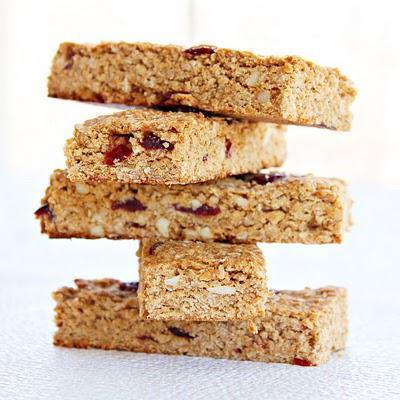 Few weeks ago I had my first attempt in making teething oat bars and although they tasted good they couldn't quite hold their shape. Some of you were kind and gave me some recipes you've tried. Thank you!  Yesterday I made this recipe and turned out perfect. Loved the addition of peanut butter and using honey instead of sugar. The recipe called for chocolate chips but since Tiffany doesn't like chocolate (she only likes Nutella ) I substituted them with chopped almonds.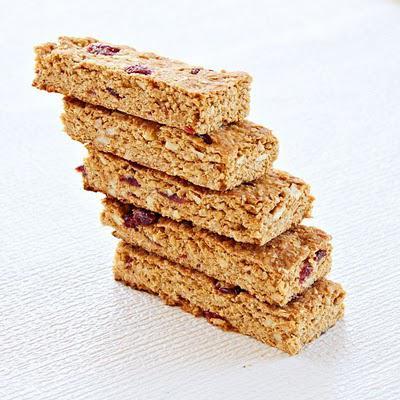 The finely shredded carrot makes them slightly moist. I baked them just 20 minutes and turned out perfect. Tiffany nibbled on one yesterday in the afternoon and on another one after her breakfast this morning. She LOVES them.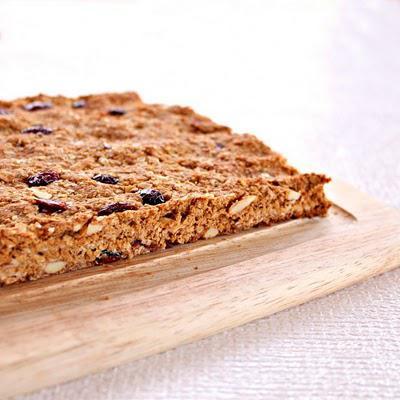 I put the rest in sandwich bags to prevent them from drying out. I'm thinking next time to add maybe some pumpkin, sunflower or even some pine nuts seeds.
The recipe for these delicious granola bars belongs to Wendy.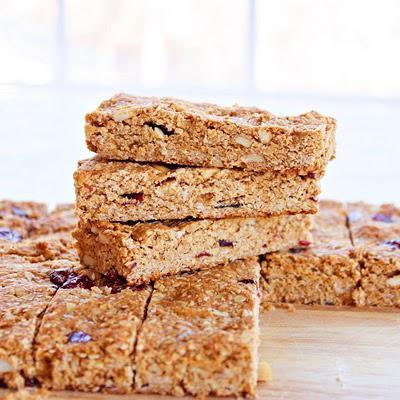 Thank you Wendy for being my friend, for sharing your post full of wisdom, for showing us the happiness in the little things that some of us (including me) are too busy to notice. Thank you for reminding us to make a difference and for sharing your wonderful photos with us. Thank you for all the kind words you left on my blog. Thank You!