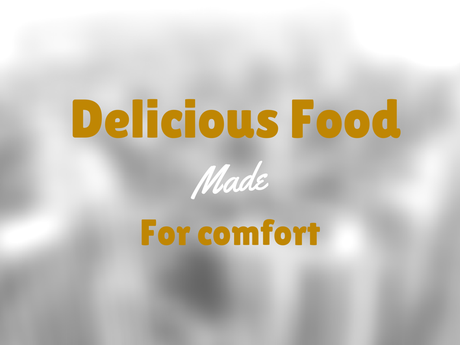 It's the fall season and this is the greatest time to make hot, delicious meals to warm you and family. Growing up, my most favorite meal was chicken and dumplings and I would get so excited when my mother announced she was going to make it and today my kids get that same excitement.
It's seems chicken and dumplings around this time of year is so special to my family and it brings comfort and closeness, and what I mean by closeness , is when my children want to volunteer to help make dumplings.  They sit around the table while I roll the dough.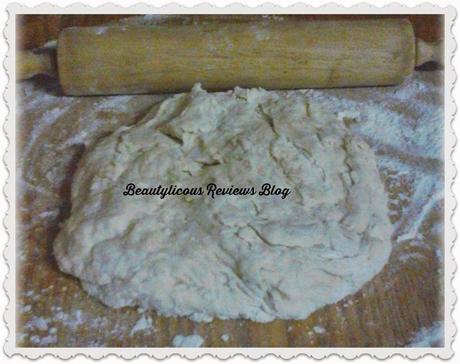 My next to oldest daughter loves helping, we talk about how good everything is going to taste and talk about other girly things. Cooking is a way to bring family together and to talk about everyday life and problems that maybe going on. It's a way I connect with my kids when we cook things together. Okay now on to the real good part. I make a simple recipe, some people add tons of other things, but you can still have tasty chicken and dumpling with few ingredients.
First off you must have a big bowl to make the dough in. I really don't measure many ingredients I just go by sigtht of how much to put in.  For my dumplings I used three cups of flour, then measured salt by the palm of my hand, not much, mostly like a tablespoon. I pour that into the flour then add a teaspoon of baking powder to make then fluffy and tender when they are done. I then add a little water at a time until the dough sticks together and not sticky. I sit my bag of flour near me to flour my kitchen table and to flour my rolling pin. Then it's time to roll the dough and cut out little squares using a sharp knife, you can also use a butter knife if you have smaller children that want to help cut the dough.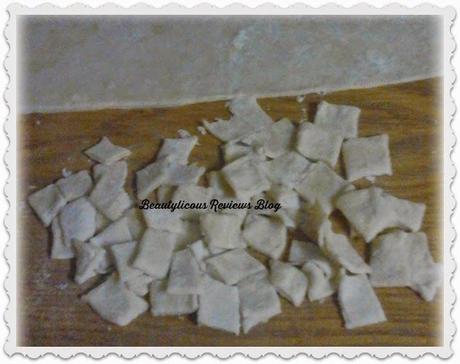 You add your dumplings when your chicken has gotten half way done. You don't need to add broth, because the chicken provides that tasty broth for you. And always remember when you boil your chicken ,add salt and pepper. This was so delicious and took 2 days to eat it all, because I made a big pot of it and made cornbread. I hope you all enjoyed my post and have a great weekend:)