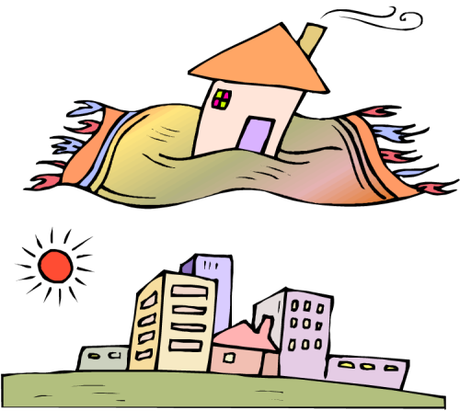 Being an expat is the easy part, being good at it – not so 'all in your stride' straightforward.
I've just arrived back in Hong Kong, bleary-eyed from an overnight flight with a two year old (say no more) and feeling a little bit, well, empty.
It's been six months since I was home, the longest period since my 'stint' as an expat began. So far I've been lucky enough to get home on a pretty regular basis, but two and a half years into this mad Asian adventure, saying 'goodbye' doesn't get any easier.
It's the quiet drive to the airport, everyone lost in their own world.
Here we go again – brace yourself, don't cry – smile, make light-hearted banter, pretend you'll be back in no time and they'll be none the wiser you've even gone, lost in translation somewhere over the Orient.
To read more…head to Expat Focus >>>