When I was in London the other weekend, I paid my first visit to an Oliver Bonas store. There were so many lovely pieces of homeware and accessories... I could have quite easily spent a fortune! I thought I'd share with you some of my favorite Oliver Bonas items.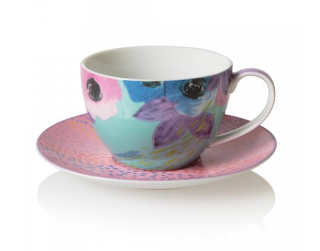 Beatrix Teacup and Saucer, £10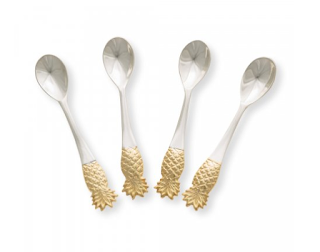 Set of Four Pineapple Spoons, £16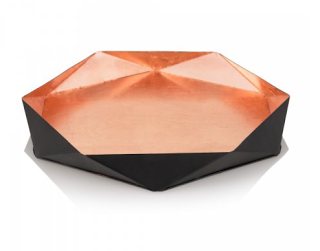 Hexagon Tray, £39.50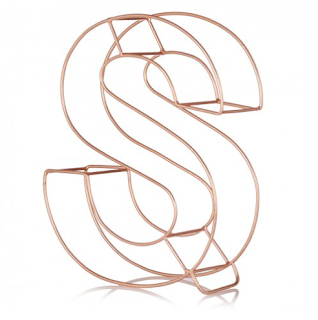 Alphabet Copper Letter, £10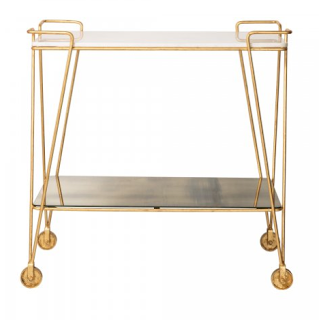 Luxe Drinks Trolley, £350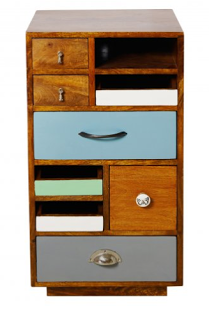 Edgar Wood Chest, £365 (made to order)
And look at the huge range of colours these cute Velvet Tub Chairs come in... all £445 each: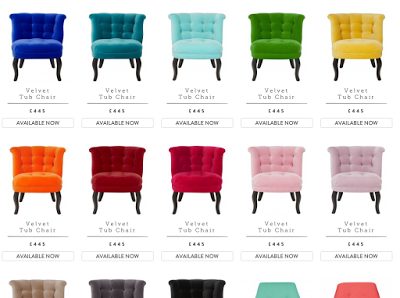 I resisted the homewares - main reason being that I didn't have enough space in my suitcase to take any of it home!
Instead I bought a few little things for me...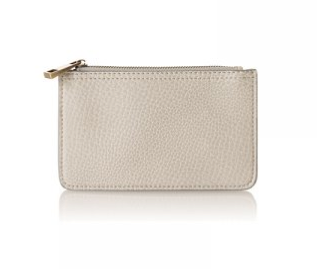 Luella Mini Pouch Purse, £12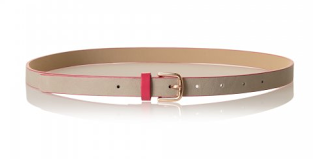 Brighton Tipped Belt, £14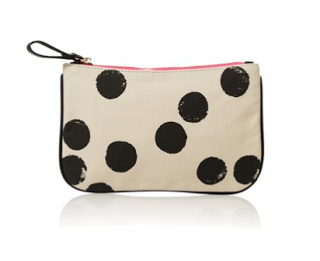 Spotty Pouch, £15
There really are so many gorgeous things... if you haven't heard of the brand before then I do suggest you take a peek!