Hello my darlings! I have been living in my new home since May of this year and I have been so busy that I haven't even been able to decorate it. We had a couch & love seat but our dinning area was..well let's just say, anyone who saw that room, called it the ballroom. LOL. It literally, was just a beautiful room with hardwood floors & no furniture what so ever.
Hubby & I went out this weekend, and finally picked up a dinning room table with chairs. To surprise me, he also got me a new sofa & love seat for the family room. So I was able to move the existing furniture that was in the family room, into the formal living room ( which is shared with the dinning area). So I now have furniture in all my rooms!
I went to Big Lots & Target and picked up a few "extras" for around the house. It's a work in progress, so bare with me. Here is what the rooms look like now! I will do a tour once the whole house is complete!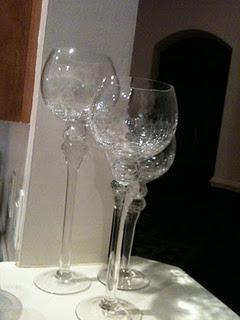 Candle holders
$15 Big Lots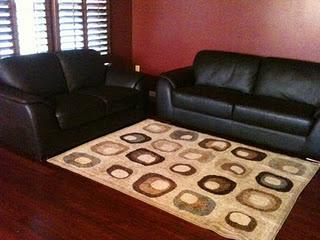 Formal Living
Rug- $60 at Big Lots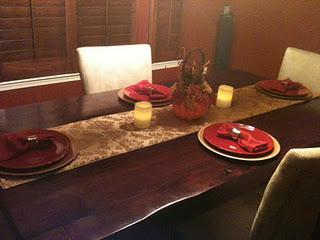 My Dinning Table w/ ThanksGiving Layout
Runner, napkins, Center piece= Big Lots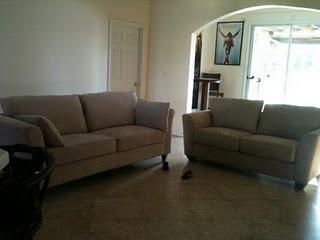 My new Couches
Hope you ladies & gents had a very good Sunday! Tomorrow is back to the work grind! Take care lovelies!
XOXO~The Diva Doll~