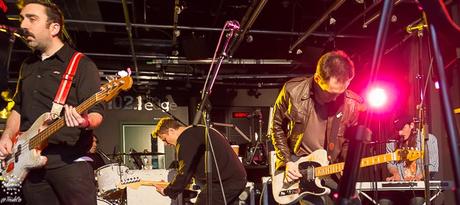 What's the best thing to brighten up a grey, gloomy day? Why watching Hollerado doing a 102.1 The Edge's Sugar Beach Session of course! There's nothing like live music to cheer up a rainy day.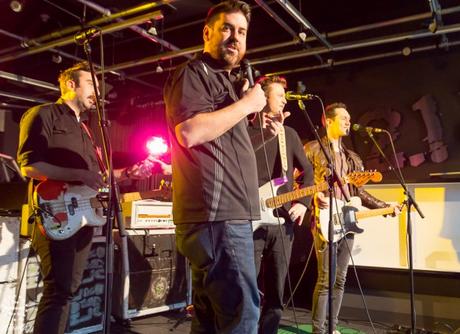 Edge DJ Adam, took no time in letting us know that the new Hollerado record, Born Yesterday, comes out next week. He asked the guys if they felt nervous leading up to releasing a record and if that feeling gets better when the record comes out, or does the nervousness go away when they finish the album. Menno answered that the nervousness left when they finished it. He said, "We didn't finish it until we knew it was awesome... and we're really happy with it".
The guys were quick to let everyone know that a) there would be missing work/school notes for anyone who needed them and b) there would be pizza when the set was over. Could this day get any better?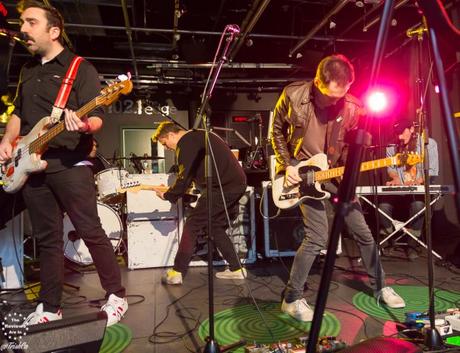 Hollerado will be hitting the road to promote
Born Yesterday
starting April 19th here in Toronto at
Canadian Music Week's James Beam Indies
at The Phoenix. They'll finish up in Regina on June 17th. You can get your tickets here:
http://www.bandsintown.com/Hollerado.
This April marks the 10-year milestone for the band and with no line-up changes that's a pretty big deal. They were joined for the Sugar Beach Session by Everett of Everett Bird who will be supporting Hollerado on this tour.
It was a quick set and while people may have been requesting old favourites we got all new songs. The set was energetic and fun, it's classic Hollerado with fresh new songs. When the guys finished up they took the time to chat, snap photos and, of course, share in some pizza!
You can check out the title track below. If that's not enough for you, you can check out the full performance on The Edge's Facebook page via a Facebook Live Post.
And you can Pre-Order the new album Born Yesterday here: https://dubleplus.com/collections/hollerado/products/hollerado?variant=36386445582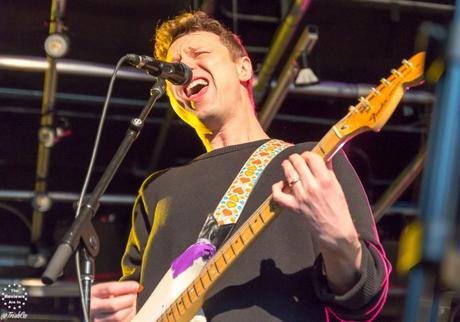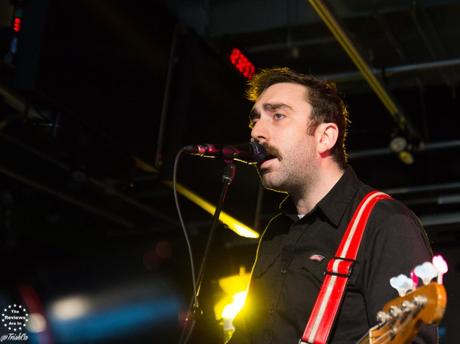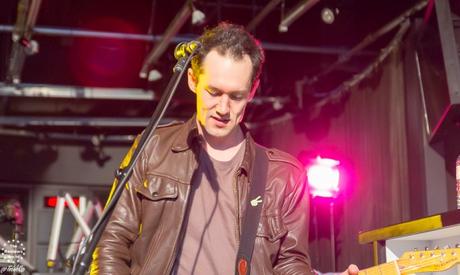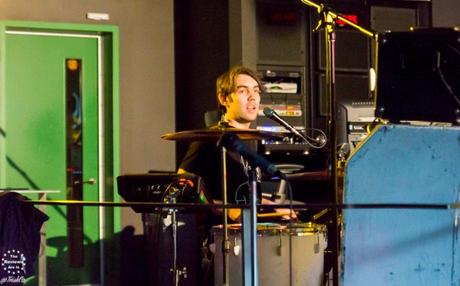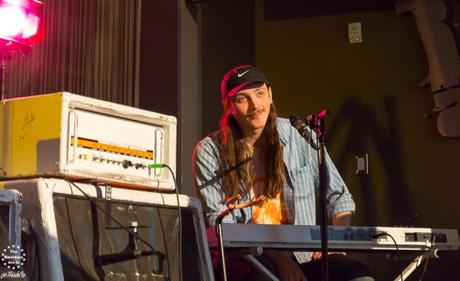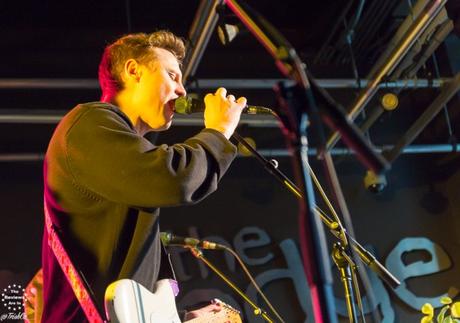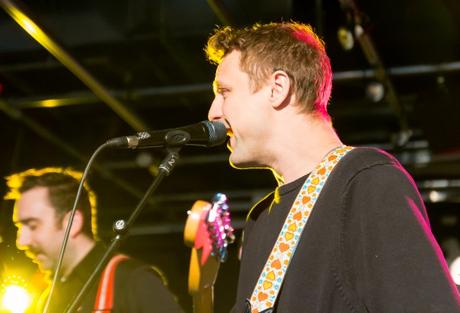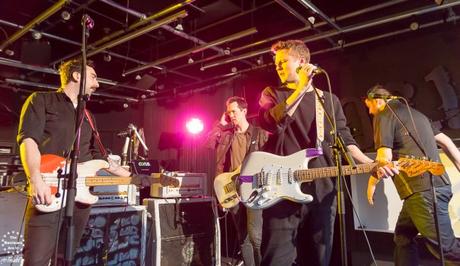 This is the part where Nixon calls the pizza delivery guy back.