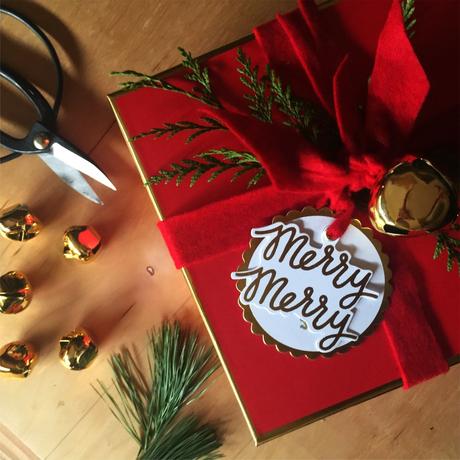 I thought I would share some of my favorite


Gift Wrapping Ideas


Right now I am loving and using the gorgeous inside and out

lidded boxes

Target's  Sugar Paper HERE


I simply wrapped the box up with 

felt cut into ribbons

which is another of my favorite wrapping tips!
I add a tag and slip in some greenery!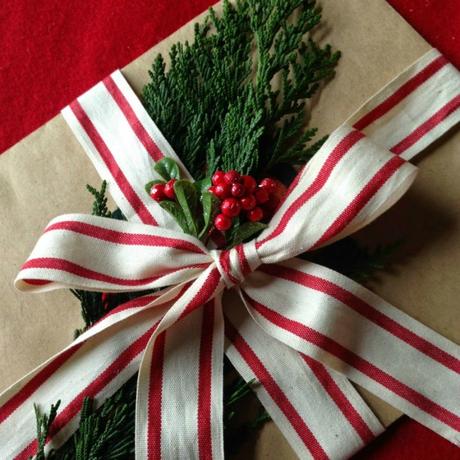 Wrapping with

 brown kraft paper

is a perfect way to show off some 

vintage cotton ribbon.


I added more

 greenery

plus some vintage mistletoe.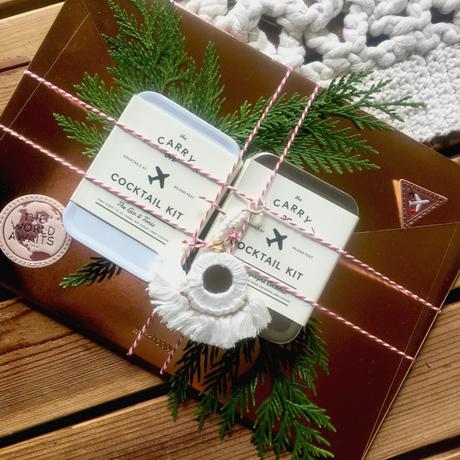 I did one of my favorite wrappings last year.
For Christmas Jeff and I gave

roundtrip airline tickets and hotel stays 

to each of the kids and their spousesso that the whole family could attend a family wedding in Austin.
So to package the 'unwrappable' giftswe printed off all of the tickets, printed up info on the wonderful hoteland presented the gifts in

 leather portfolios 

from Anthropologie.
I tied it up with 

vintage string 

and 

added 2  travel cocktail kits

a charm

patches

and finished with 

greenery.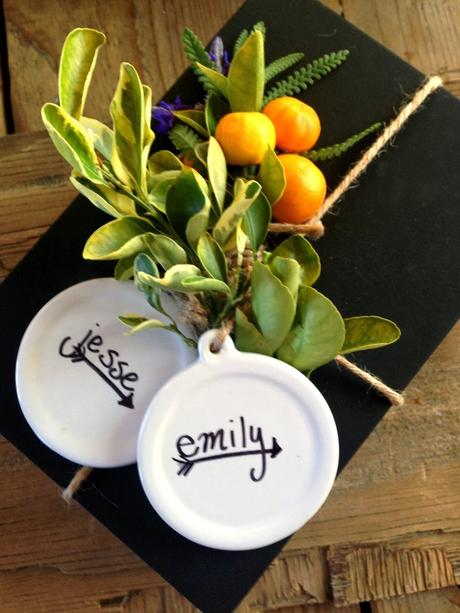 For

 gift cards

 I like to put them with 

a small gift to open

to make the presentation more fun.
For a wedding I bought sweet salt and pepper shakersthen put the gift card in as well.


Ornaments

 always make for fun package garnishespecially  when added to greenery from the garden.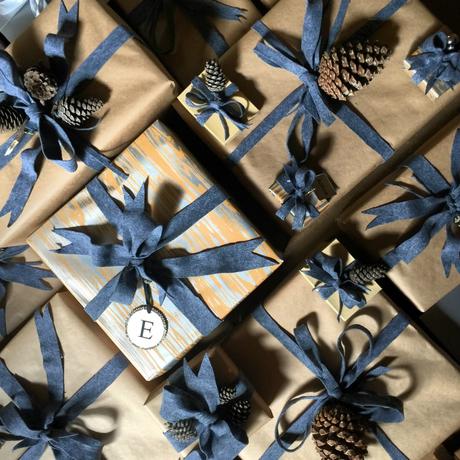 I always

coordinate my wrapping

with 

my holiday decor.

so everything coordinates under the tree.
This was from a year I decorated with silver, greys and pinecones.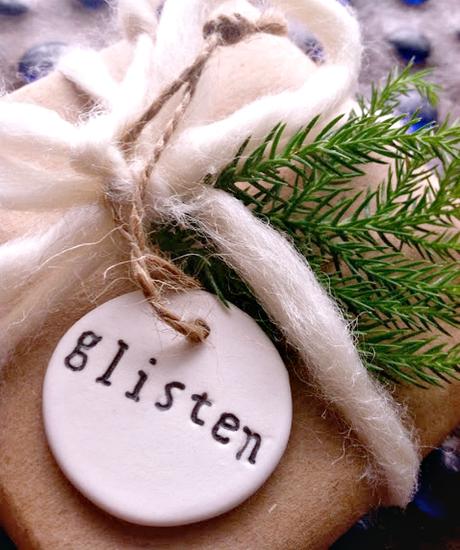 Here's another example of finishing off a gift with

an ornament.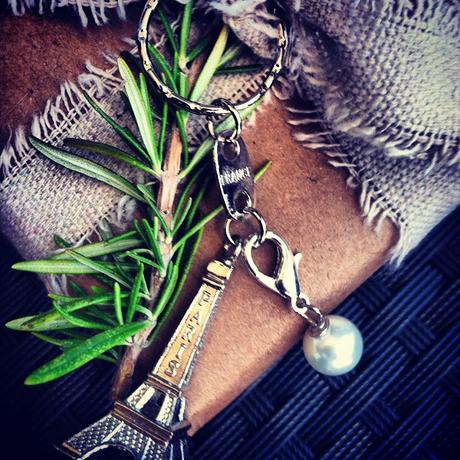 I love to finish off  so many of my presentswith a little charm as well!
I hope these


Holiday Gift Wrap Ideas


spark some fun creativity of your own!
Wishing you and yoursa wonderful holiday season!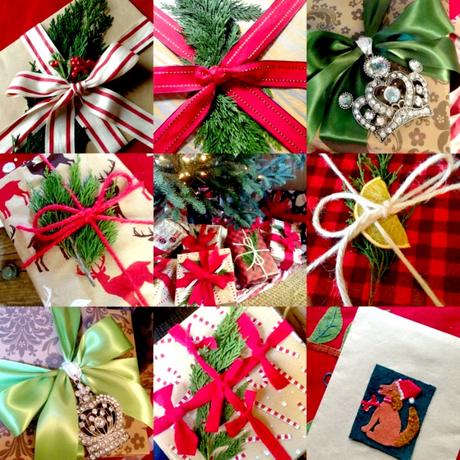 As always my friends


I wish you love and joy

as you style your life