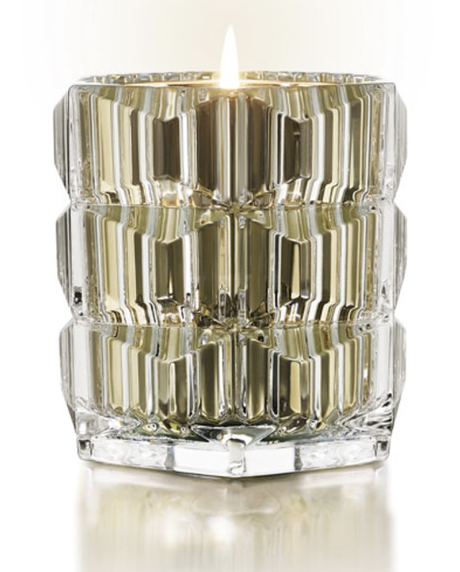 BACCARAT CRYSTAL CANDLE
I wanted to weigh in on some of my favorite gift giving (and getting) ideas this holiday season.  Some items may be a little more indulgent than others but  the holidays are a time to be indulgent, right?  If not now, when?
Coffee table books are a great way to inspire, educate, and enthrall.  I think it also says "I get you" when you select a topic that you know the giftee will appreciate.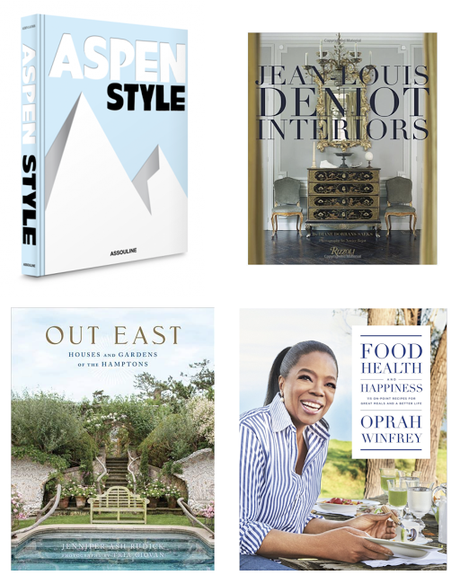 SELECTION OF BOOKS
I went out on a limb with this one. I got Gucci on my mind, but why not ~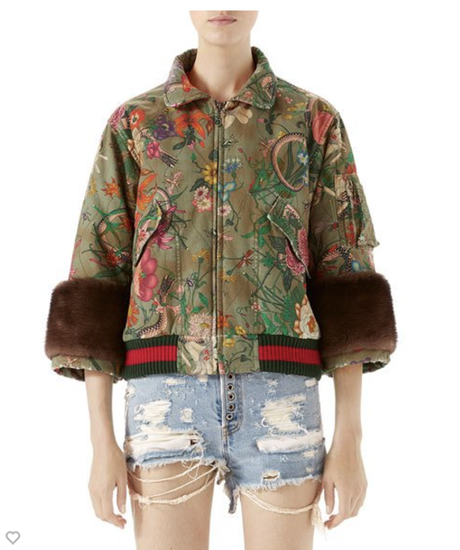 GUCCI VINTAGE BOMBER JACKET WITH MINK
There seems to be a renewed interest in game playing.  I like a gift that gets shared.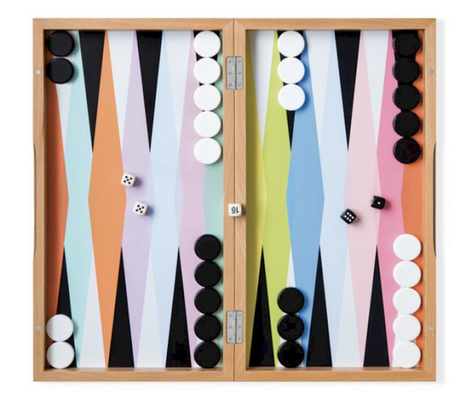 '
Home fragrances can help change the mood.  It adds depth and character to a home much like a  fashion accessory in your wardrobe.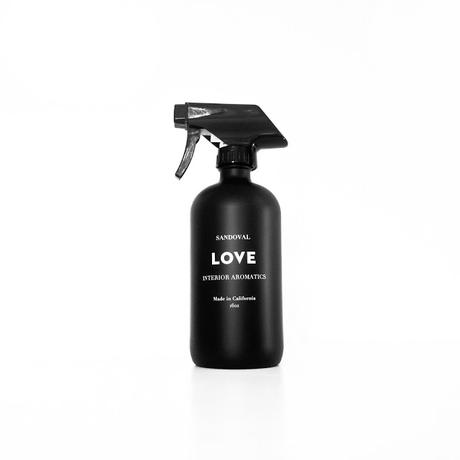 LOVE ROOM SPRAY
Cuteness overload for a party atmosphere.  These little colorful push up cake pops send me over the rainbow.   They're not just for kids, mom's love them too.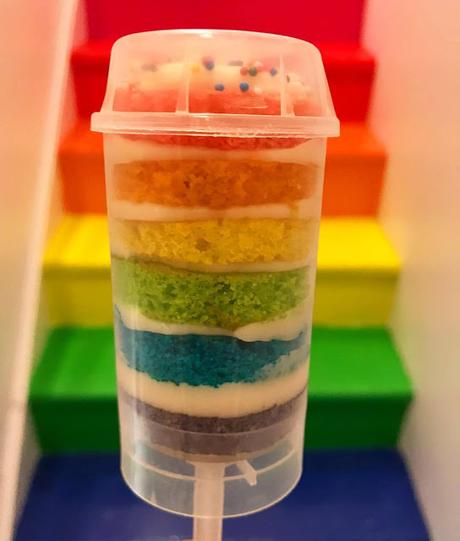 FLOUR SHOP RAINBOW CAKE POP
For the candles and fires and hearts of loved ones ~ light that fire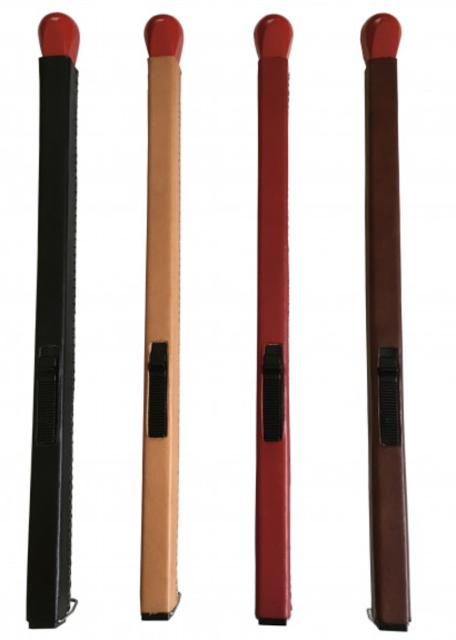 MATCH SHAPED LEATHER LIGHTERS
I am loving anything Irene Neuwirth right now.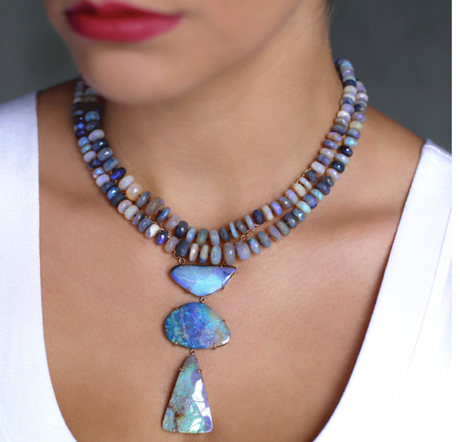 IRENE NEUWIRTH OPAL NECKLACE or anything!
I like Tom Ford's confidence and he does make a fabulous product.  If you have not tried his make up; do.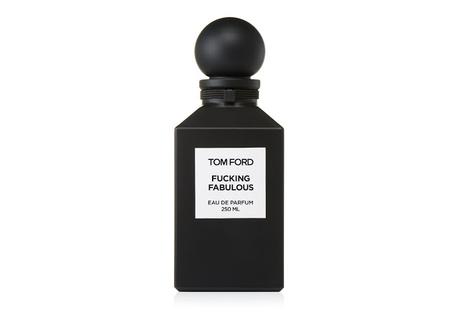 I did a blog post on these little confections
here
.  I love them!  Send your message whimsically and deliciously, in chocolate .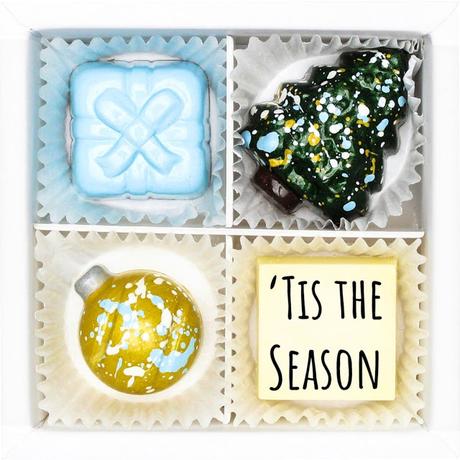 Joe set out to design not just a product, but a ritual.  In collaboration with Neal Feay studio, this wine chiller inspired by wind patterns of cold fronts from around the globe keep your wine cold longer.  A winner!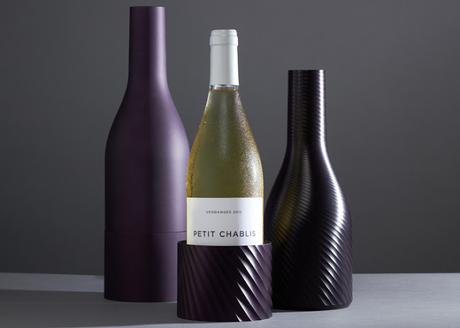 Come sweet slumber and let me dream of diamonds and rubies and emeralds. Brilliant.  Sharing the gift of good sleep reaps rewards far beyond the hectic holiday season.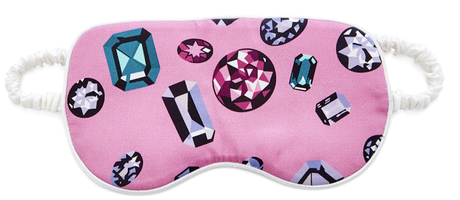 Bluetooth speakers should be heard not seen but if you must see them, why can't they seamlessly fit into your decor?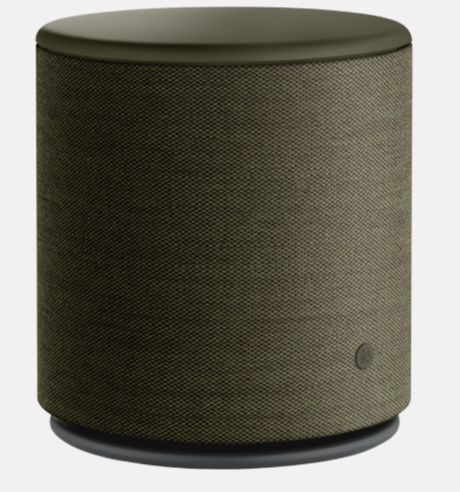 I have gifted these of late.  I love everything about these wine gems.  They keep wine cold without diluting your drink.  The crystals have energetic properties and they couldn't be prettier!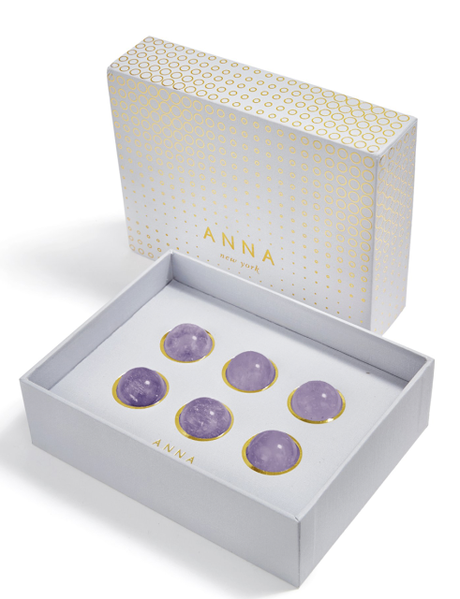 Anna New York Wine cooler cubes
You see where this list went (without me even realizing it), I touched on our senesces ~ a candle, some perfume, chilled wines, a good book, possibly a bath, soothing music, something sweet and a good night's sleep.
If loving these is wrong....I don't want to be right!
Save
Save