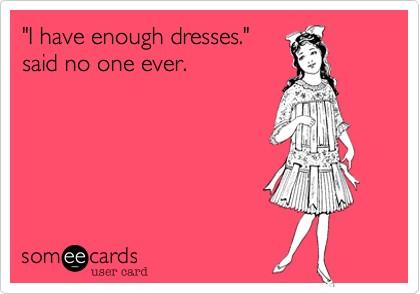 Caught you nodding head didn't I? December is officially the month of parties and that calls for dressing up games to begin. Put that perfect dress up, brush up your hair and don your invisible crown and whirl to the party destination! Though so many amazing trends are doing the rounds this year, selecting the perfect dress from all the available options is a tad difficult. Options available to chose a dress from are - dreamy chiffon dresses, sequinned ones, lace dresses, or the classic LBD which can take you places. This is not a "How To" post for party dressing but I can definitely help you to spoil yourself with choice. The magic words: Merledress.com
What I like about the site:
All the products are categorically divided as per occasion, colours and size.

A huge color palette for all the dresses available on the site.

Year round discount on selected products.

Combo offers available for dresses and accessories.
Glimpses of what you can expect on the site: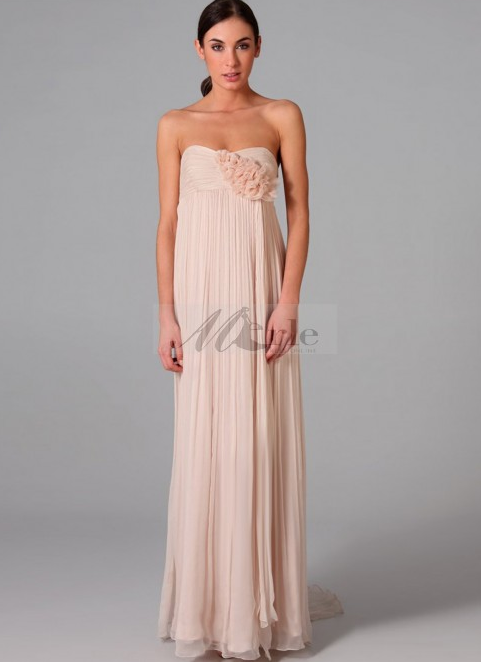 Prom Dresses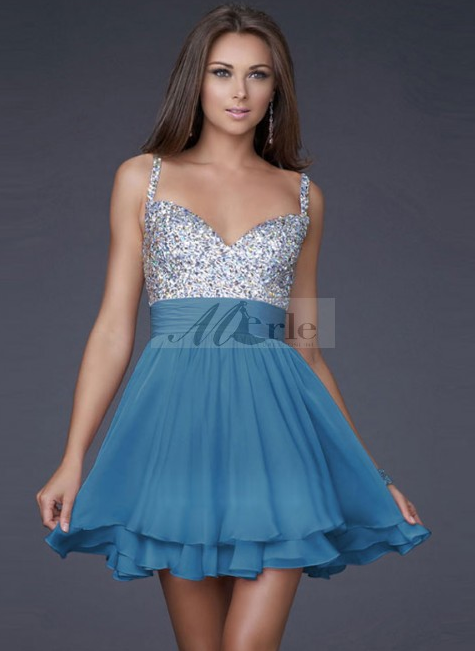 Evening Dresses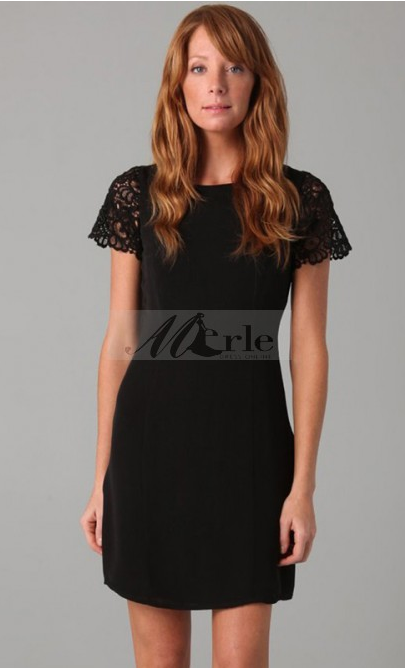 Formal Dresses
Have you found your perfect Holiday dress? 
P.S. This is a sponsored post. However, the content and thoughts mentioned are the property of Tanvii.com