I love me some holiday decor.  But I don't usually get down on the cheesy fake garland and snow, and I'm far too lazy to hang lights.  I do, however, love tabletop and mantletop collections of holiday paraphernalia and pretty glowing candles.
Last week I promised a peak at my own decor, but a few new additions haven't arrived yet so I'm holding off until it's truly the holiday explosion of my dreams.  Until then, I'm loving these: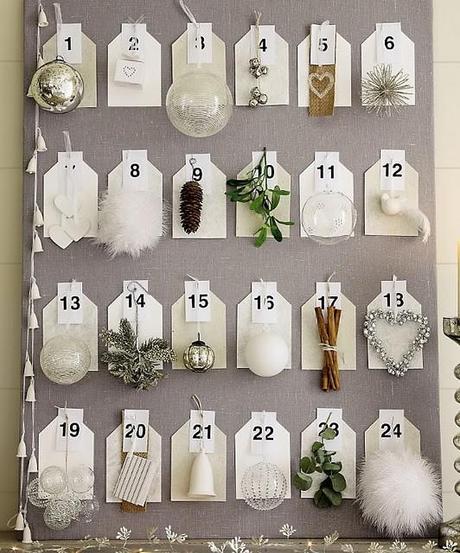 No candy canes needed for this advent calendar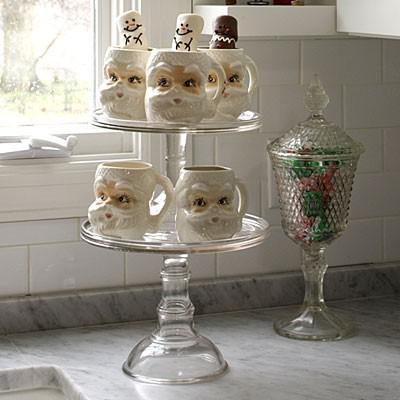 No holiday shindig is complete without Santa face mugs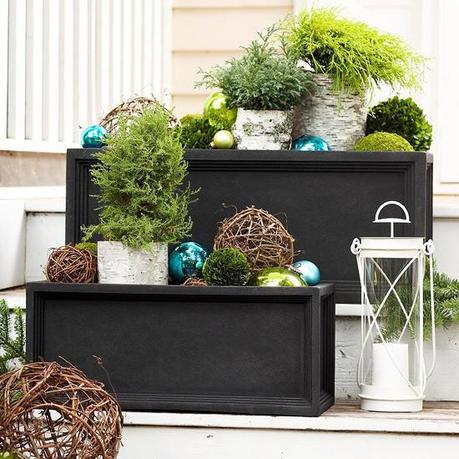 Tasteful exterior decor with a splash of holiday thrown in.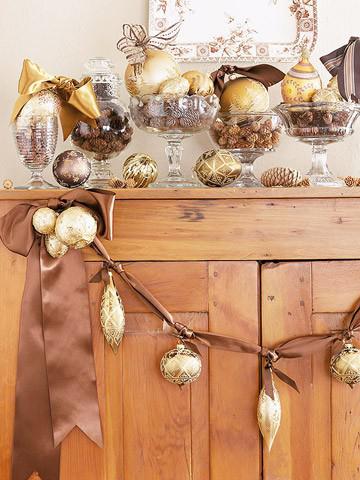 Earthy and elegant, love collections of filled glass!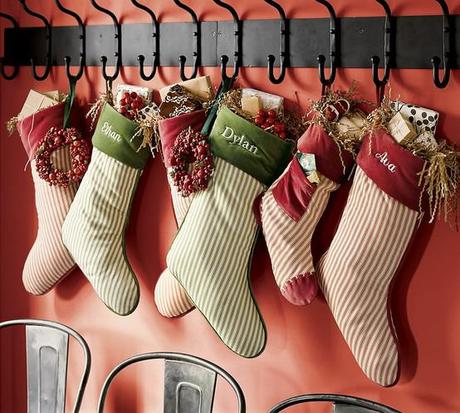 A great way to hang if you don't have a fireplace
All these are Pinspirations in my board Holly Jolly.  Go check it out!  Happy Holiday season.