Happy hello to all you lovelies out there in Blonde Episodes land....
My name is Michelle, and I'm from over at The Vintage Apple!



Just wanted to say a quick "THANK YOU" to Kori for letting my hijack her blog for the day! Hope y'all don't mind!
When I think of the holidays, I immediately think about baking...not just any kind of baking....but baking things that are from scratch! Homemade!!!! 
My entire family loves to bake...you would think I inherited the "baking" gene, but alas, I did not. 
So, because I don't bake, I naturally registered for a KitchenAid stand mixer (in Tiffany Blue, to be exact!!) and thought, "If I get the mixer, it's a sign that I need to learn how to bake."
Well guess what.
I got the mixer.
Cue the scary suspenseful music here....
Unfortunately...it sat in its pretty lil box (since October) because someone (cough...me...cough) was too scared to take it out of the box and bake something!!!!
Well, I wasn't about to let something so pretty scare lil ol me off....
I took that thing outta its box....
sat it on my counter...
and got my happy bee-hind in the kichen and baked me some chocolate chip cookies!!!
So....
Here is my 1st time evah baking something homemade story--- through pictures!
Enjoy!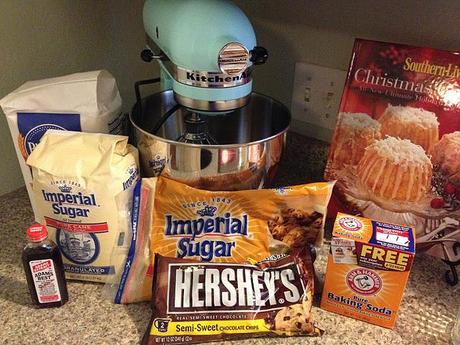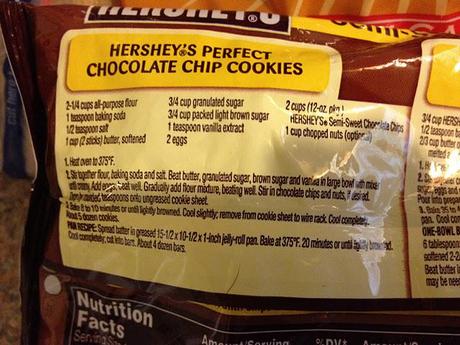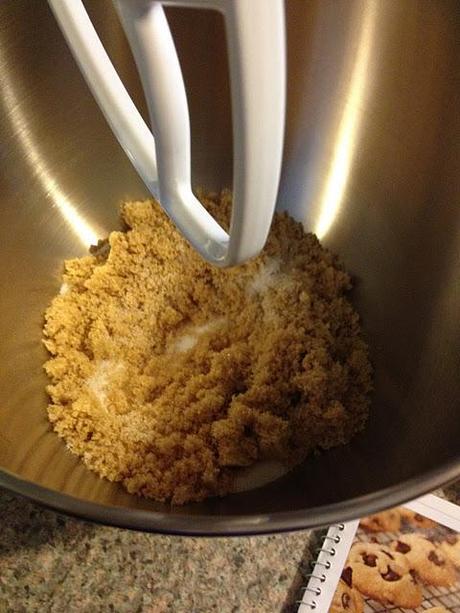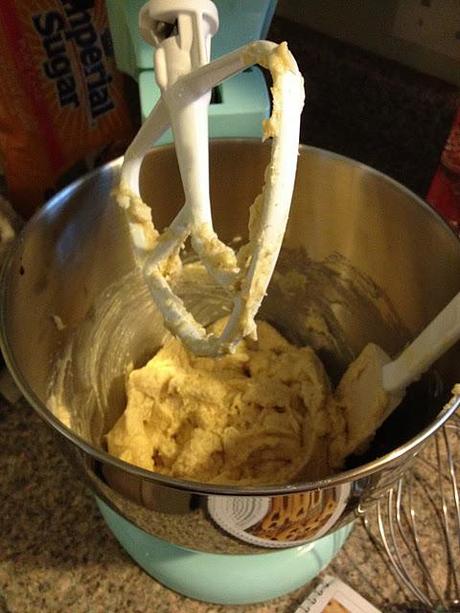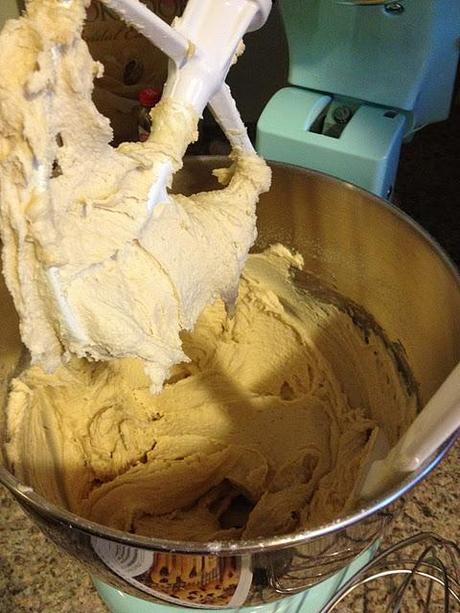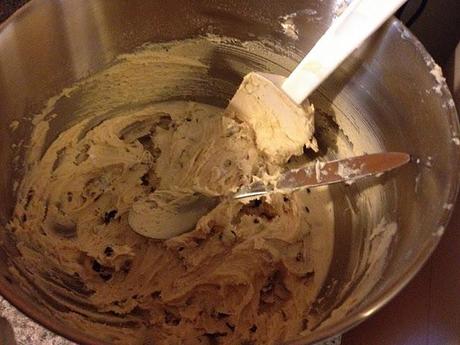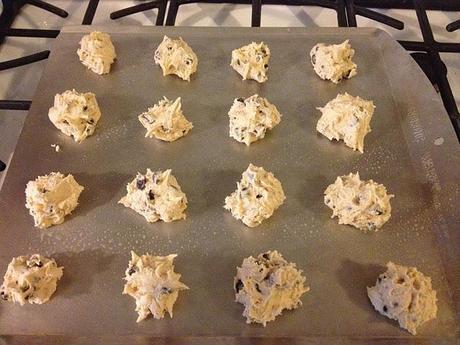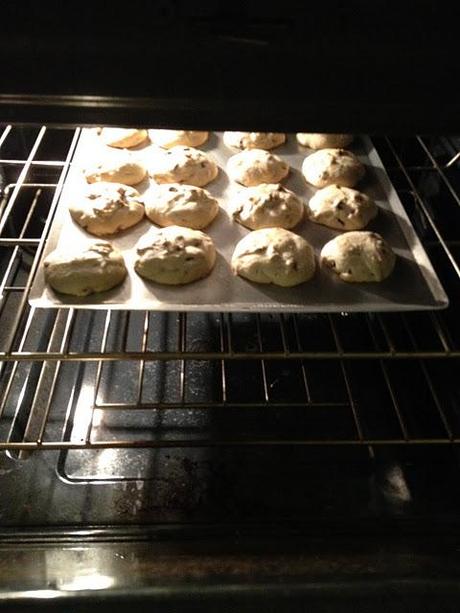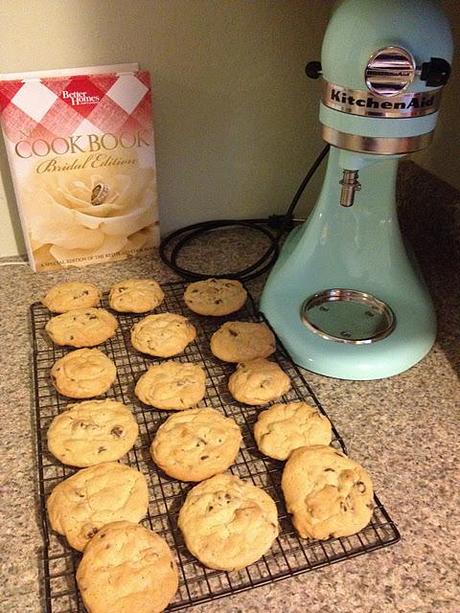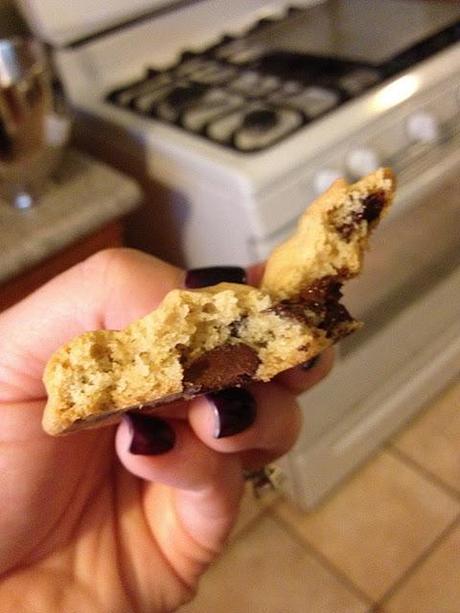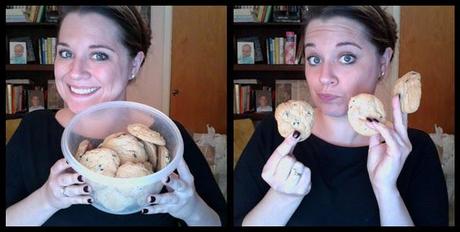 Y'all.
These chocolate chip cookies are THEBOMB.COM!!!!!
My husband said I am no longer allowed to bake anything that is NOT homemade!!!
That's a compliment, right?!
So......
Let's pretend I'm at Non-Bakers Anonymous....
Hi. My name is Michelle.
(HI MICHELLE!)
I am proud to say that I am no longer in the "I'm a new wife and I don't bake club".
(Everyone applauds).
********************
So, this holiday season....
My family will get fat.
Because I will be unstoppable when it comes to baking!!!
Happy baking and Happy Holidays!!!!!!