★★★★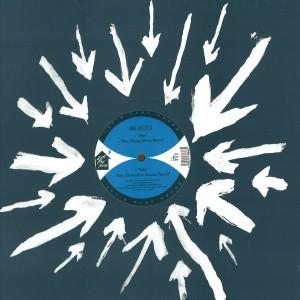 Young up-and-coming Stockholm producer HNNY has lived up to the hype with his first release on Let's Play House. The EP kicks off with a soothing, harmonic vocal, warming up for the ensuing groove. 'Mys' is a snapshot of HNNY's ability to create a melodic hook – it's a tune that will stick in your head for the rest of the day.
Young Marco's playful version extends the track and introduces some sprightly chimes. Using the vocal as a secondary component for melody and soul, he conquers the remix duty and gives the original a new lease of life.
The flip 'Kela' is better suited to the dancefloor – a generic 4×4 beat imposes itself from the outset, before the deep chords and sax slip in. Shakarchi and Straneus provide a deeper take, slowing things down and solidifying the bass to finish of a well-made package.
By Tom Rae
Let's Play House | September | Format: vinyl, digital