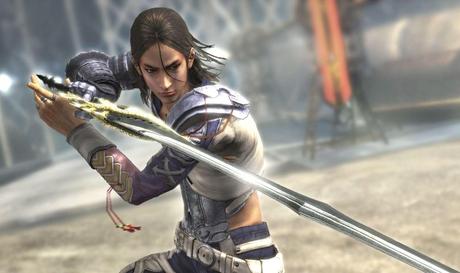 The man behind the Final Fantasy series has a mysterious new project in the works, and we'll find out about it very soon.
Hironobu Sakaguchi, one of the original key creatives of the Final Fantasy franchise, will be at Japan Expo in Paris early next month.
According to the event's description, Sakaguchi will be "sharing the various experiences of his career and his vision of the future of video games during a conference. He will also present his latest project, which is kept secret for the time being."
Since The Last Story released in Japan in 2011 Sakaguchi has been silent on his projects, although he did manage an iOS game called Party Wave, inspired by his love for surfing.
Japan Expo runs July 2 through 6 at the Paris-Nord Villepinte Exhibition Centre, and there will be opportunities for autographs and photos with Sakaguchi.
Let's all just hope we get a new Lost Odyssey.