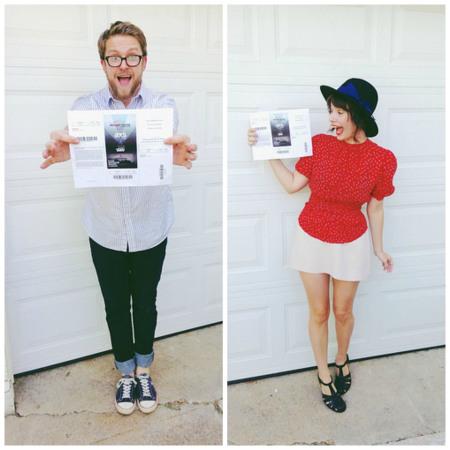 It was a Tuesday Night date night! I got to spend some really good time with Bo.
AND
Hillsong United blew our minds, our hearts and souls away. If I could buy everyone I know or ever have known, a ticket to one of their worship experiences….I would! I WOULD! Such great energy and spirit, in an environment that was beyond next level. Who needs Zumba when you had a Hillsong dance off with your husband? I mean it was absolutely amazing, inspiring and incredibly intense!

Now, can we just talk about concert attendance for a minute? I mean, one can really get into the music, cant you? And this being a praise and worship night, a hat probably wasn't my smartest choice. However, the best part of wearing a wide brimmed hat is you can muffle the loud noise as needed. The worst part is..said hat falling off every single time I would move/dance…but I wouldn't change a single thing about last night.
What a great night to remember His love is relentless!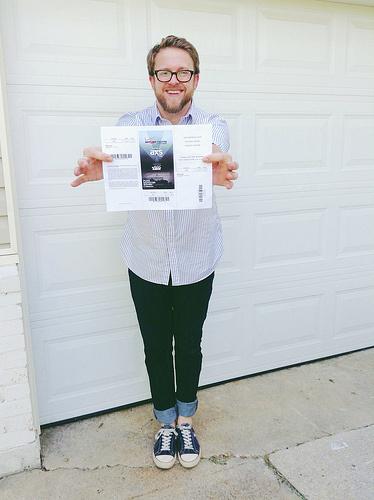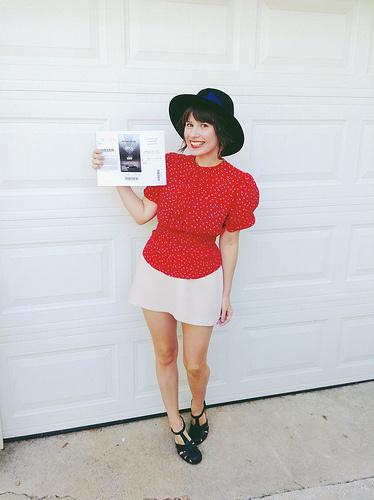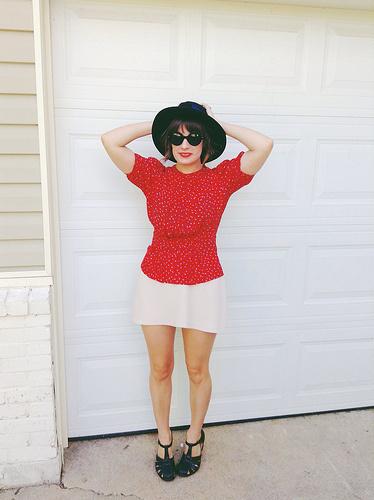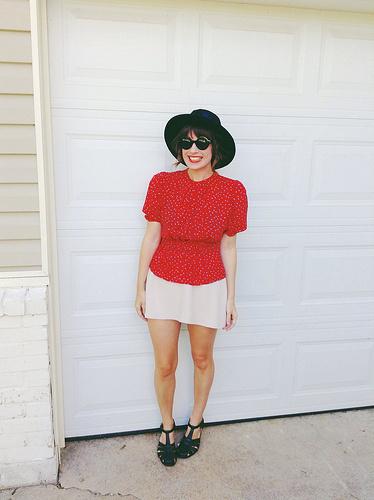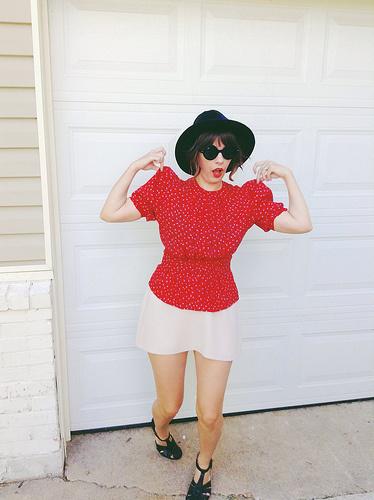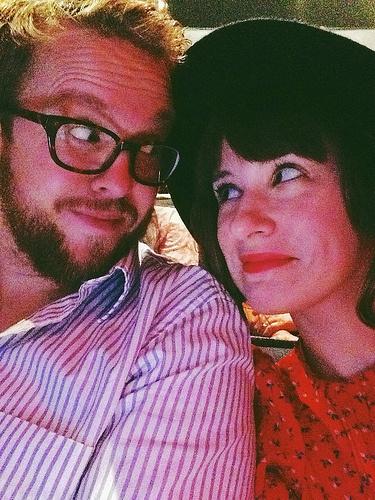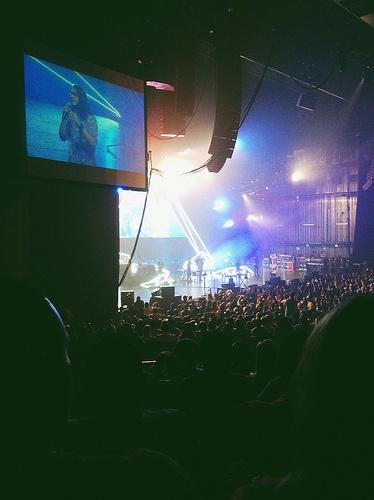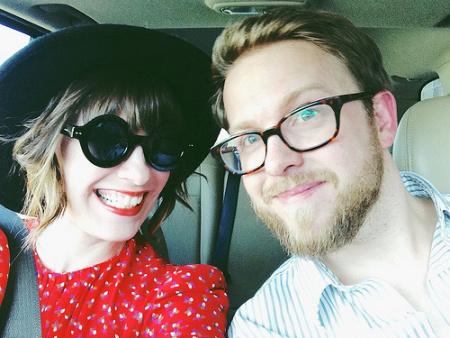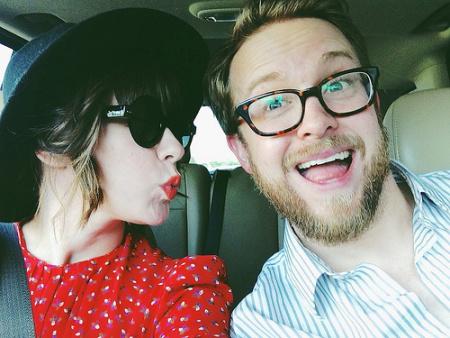 Filed under: adventures, fashion, Fort Worth, Fort Worth Style, Inspiration, music, our life, out and about, Summer, Uncategorized, vintage Tagged: adventures, concert, fashiom, fort worth, hillsong united, our life, out and about, vintage