Hey lovelies! Just wanted to let you know that my High Five for Friday post is on my other blog this week :) You can read it here...there may or may not be some engagement pictures posted, too! Eeek!
I also created a HIIT workout for y'all to do...here is the printable, and you can find a video that demonstrates how to do all the moves on the post that I linked above.
Happy sweating babes!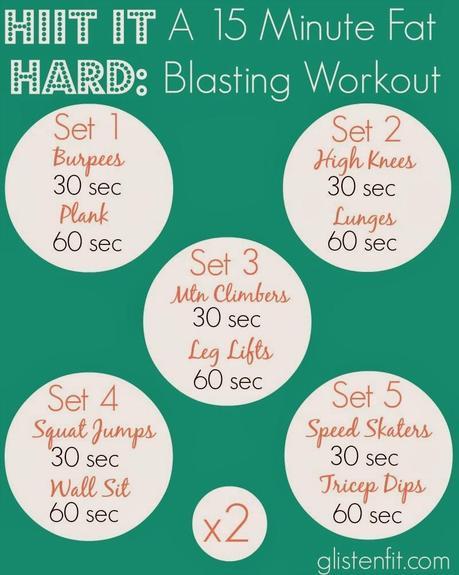 lovelylittlethingsblog.com