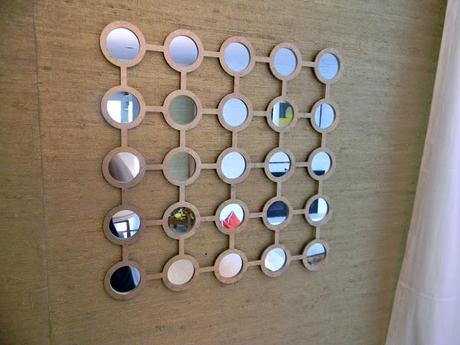 I have been busy making these mirrored panels out of O'verlays... (cost per 20" finished mirrored panel under $40)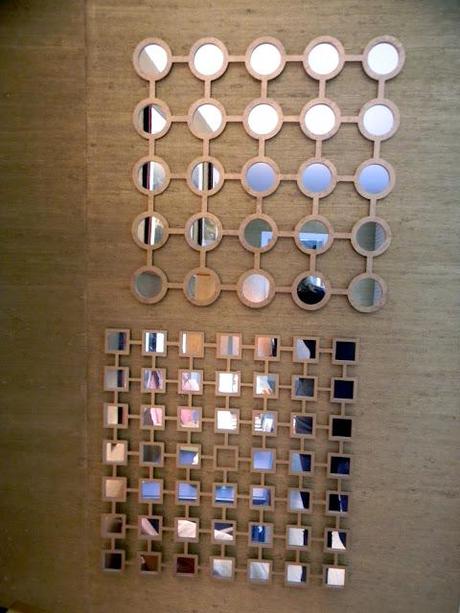 after I saw the Ballard Sacha mirror recently...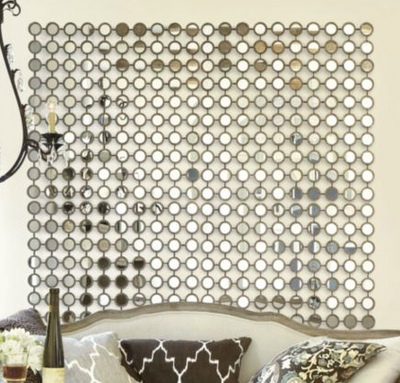 Loved it, but not the $369 price tag for a 39" square... and there are four squares shown above!
For the complete "How To" and a great source for inexpensive mirror click here.
P.S. Want 20% off your next O'verlays order?  Click here to get a code.