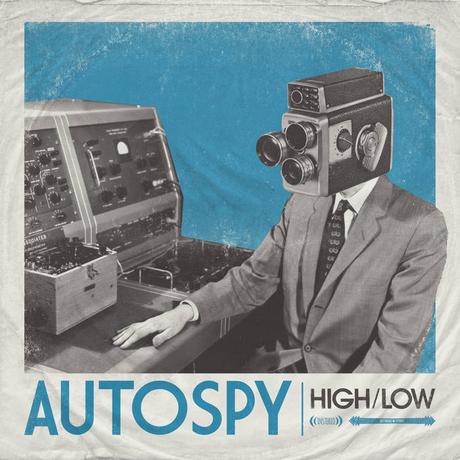 Ralph
's given Essex based fuzzy post-grungesters
HIGH/LOW
a spin previously on his
Radio KC Indie Show
, so his attention piqued when news of a recently released,12 track, second
album hit the kennel.
The self-produced 
AUTOSPY
is their first recording as a full band with new drummer Dave Pankhurst. All previous releases were recorded by Guitarist/Vocals Steve Weston and Bassist Lee Yates.
The new album blends the familiar
HIGH/LOW
sounds of loud guitars, bass fuzz, energy and harmonies with more dynamics, a fuller sound and a push in both the lighter and darker directions.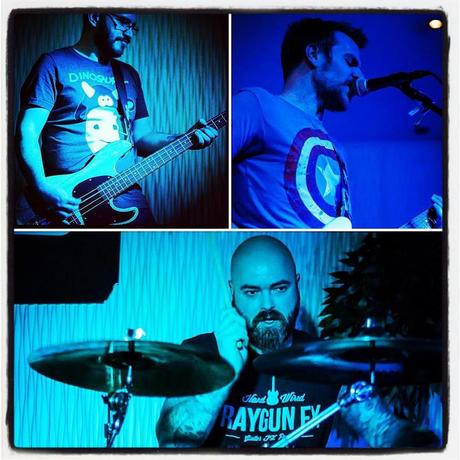 Formed towards the end of 2011 t
heir debut EP
Forty
was released Aug 2012, along with the
Raygun
EP in November. The band also produced two videos to promote the title singles. In November 2012,
HIGH/LOW
made their first live appearance.
Most of 2013 was spent gigging, writing & promoting a Kickstarter campaign to fund a full-length album, which during Feb-April 2014  they recorded
Stuck In A Void
and released it 30 May 2014.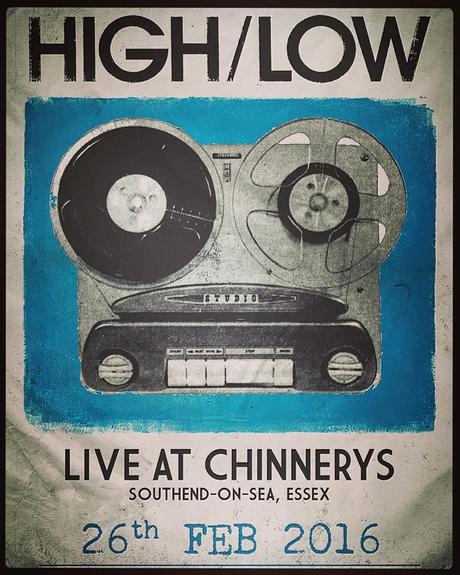 Kicking off with the eponymous
Autospy
HIGH/LOW
set out their stall early. Heavy bass and driving guitars with vocals bringing shades of American bands 3 Doors Down or Seether, quickly followed by another vocally strong track in
Crumble Down
They follow that up with a 'poppier' sounding
Mould
, whilst
Let's Run!
takes it back up a notch, closely followed by possibly my favorite track on the album,
Thin Skin
, which has the feel of Scotland's favorite sons Idlewild. 
That carries on throughout what proves to be an extremely strong follow-up album by
HIGH/LOW
and provides them with a wealth of excellent live material.