Here is part two of my first Festival Acadian, three days of three nights and two days of some of the best Cajun and Zydeco players in Girard Park in Lafayette, LA on Friday October 11 through Sunday October 13. My last post covered Friday and Saturday. Sunday started with Terry and the Zydeco Bad Boys. You could not keep still with their driving beat.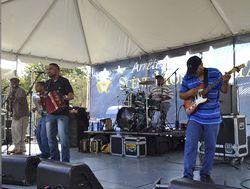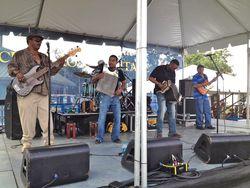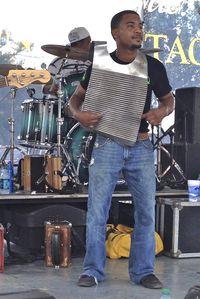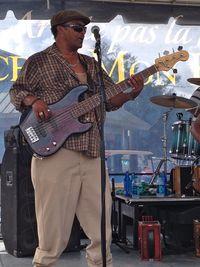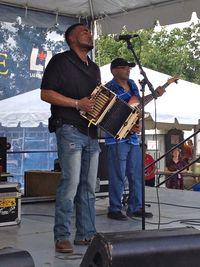 Then we moved to the main stage to first see Kevin Naquin and the Ossun Playboys (first photo) followed by Ray Abshire and Friends. Ray comes from a strong Cajun musical family, including his cousin Nathan. He offered a rich traditional Cajun set.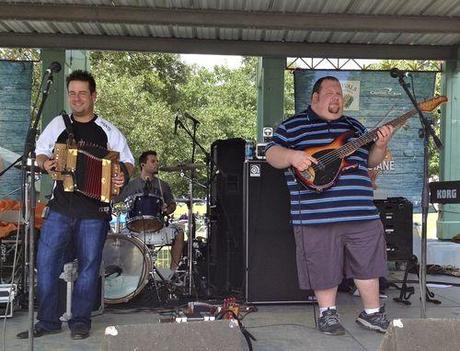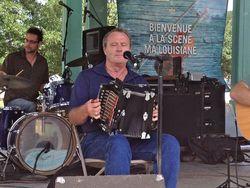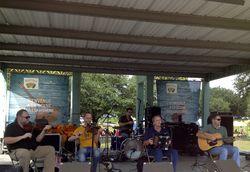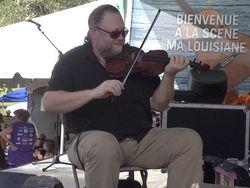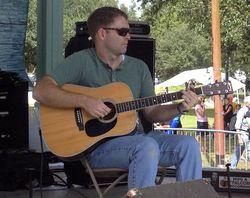 Next we saw the Babineaux Sisters who are part of the youngest generation of Cajun players.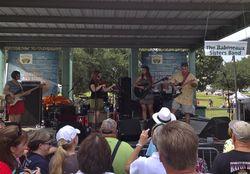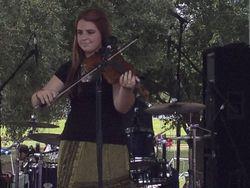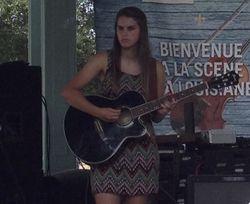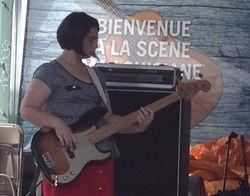 Then we moved to the dance hall and a switch of genres with the Creole String Beans from New Orleans playing some great Swamp Pop.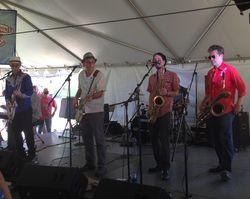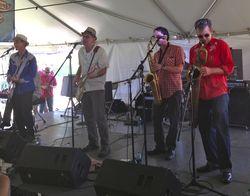 I missed Steve Riley and the Mamou Playboys to watch the Saints game shown in a sports tent set up by the festival (see below). I have seen Steve many times and he is one of my favorites but the Saints needed some attention.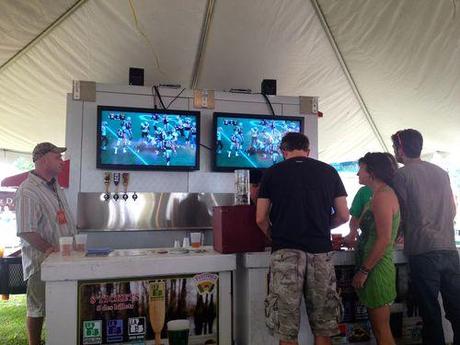 After the game, I came back to the main stage to see Wayne Toups with a large band and several guests. They did a great job of closing out the festival. I look forward to returning for many more festivals. It provides very strong acts in a great location but has not become too large to manage.