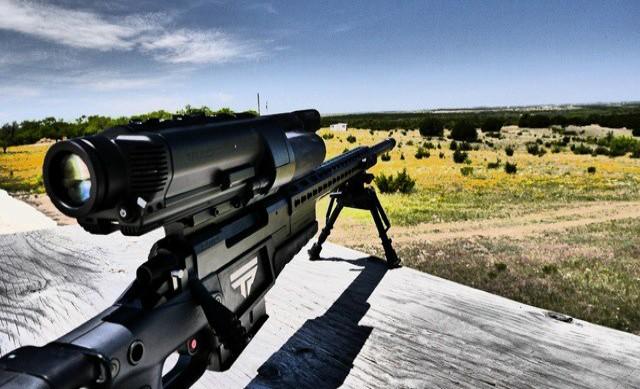 This terrifyingly amazing sniper rifle makes anyone an expert shooter.
The company that made this rifle says that it only takes few minutes for anyone to become an expert sniper, thanks to the TrackingPoint sniper rifle as it comes packed with some advanced technologies that gives it powers to automatically aim by itself.
Sniping is not as easy as shooting a short-distance target. It takes a lot of knowledge to precisely aim a target from miles away considering wind changes, position, and many other obstacles. But the TrackingPoint's new Precision-Guided Firearm (PGF) sniper rifle does all that by itself and even gives the user a video feed of the target via Wi-Fi to the iPad Mini that comes with the rifle and allows to even share that feed on Facebook or YouTube to show everyone the live action, according to VentureBeat. The rifle comes in three models offering three different effective ranges maxing out at 1,200 yards.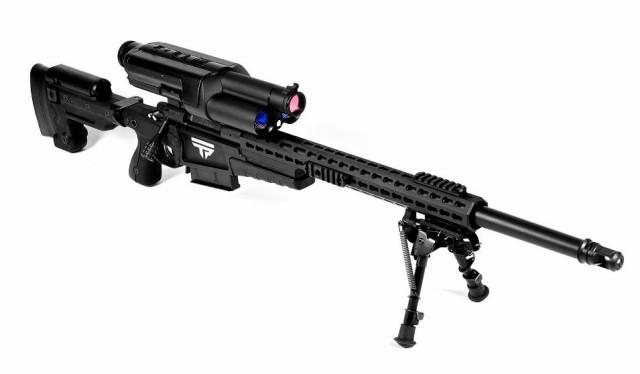 The badass Precision-Guided Firearm seems like a great way to create more killers without even the slightest knowledge of handling a gun. With about $22k, this 27-inch long weapon could be in the hands of anyone. And it's already selling like hot cupcakes as VentureBeat says that "due to "overwhelming demand," [the company] has set up a web-based application process to get [customers] on the waiting list."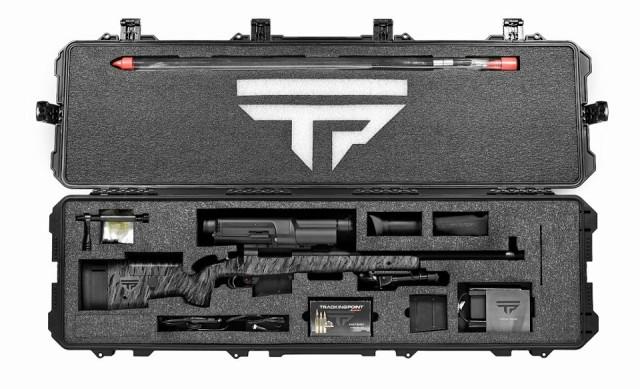 Precision-Guided Firearm (PGF) XS3
Check out the video for a closer look.
[Via: Venture Beat / Source: Press Release ]
(All the images, trademarks, logo's shown on this post are the property of their respective owners)
Roshan Jerad Perera