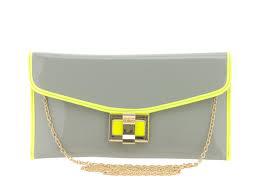 Tory Burch, Nine West and several other high-profile accessory labels have recently been tested for high lead levels by the Center for Environmental Health.  As part of its investigation, the Center tested 300 purses and found that 43 of the purses had high toxicity amounts–finding the dangerous accessories at one out of every four retail stores it visited.
Hundreds of handbag manufacturers have signed a court settlement to limit the amount of lead in their products.  The lab results showed the Tory Burch purse contained nearly 200 times the limit permitted by the legal agreement  The 5 purses that contained the highest amount of lead were those made by:
Tory Burch
Guess
House of Harlow
Nine West
Charlotte Russe
The Center for Environmental Health said that these findings are concerning because of the risk that lead can rub off products and get into the body of a woman or her children.
Tory Burch responded "we have strict testing protocols, we are doing a full investigation."  I am happy to hear that Tory Burch provided a statement and didn't just ignore the issue.  I hope she follows through and ensures that her products are safe from this point forward.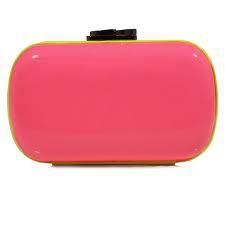 Brightly colored purses made of plastic or vinyl were the most likely to contain lead.  Purchasing leather or fabric accessories are the safest option.  (Purses shown are not those found to have lead)