I cannot believe it's already FRIDAY; The long weekend in CLE/short week back in NY threw me off! 
We still haven't heard anything about hubby's new training so until further notice, we will be here in NY. However, we have visitors lined up for May and once summer hits, I don't mind the north country :) 
Here's a recap of my week...linking up with the beautiful Lauren as always!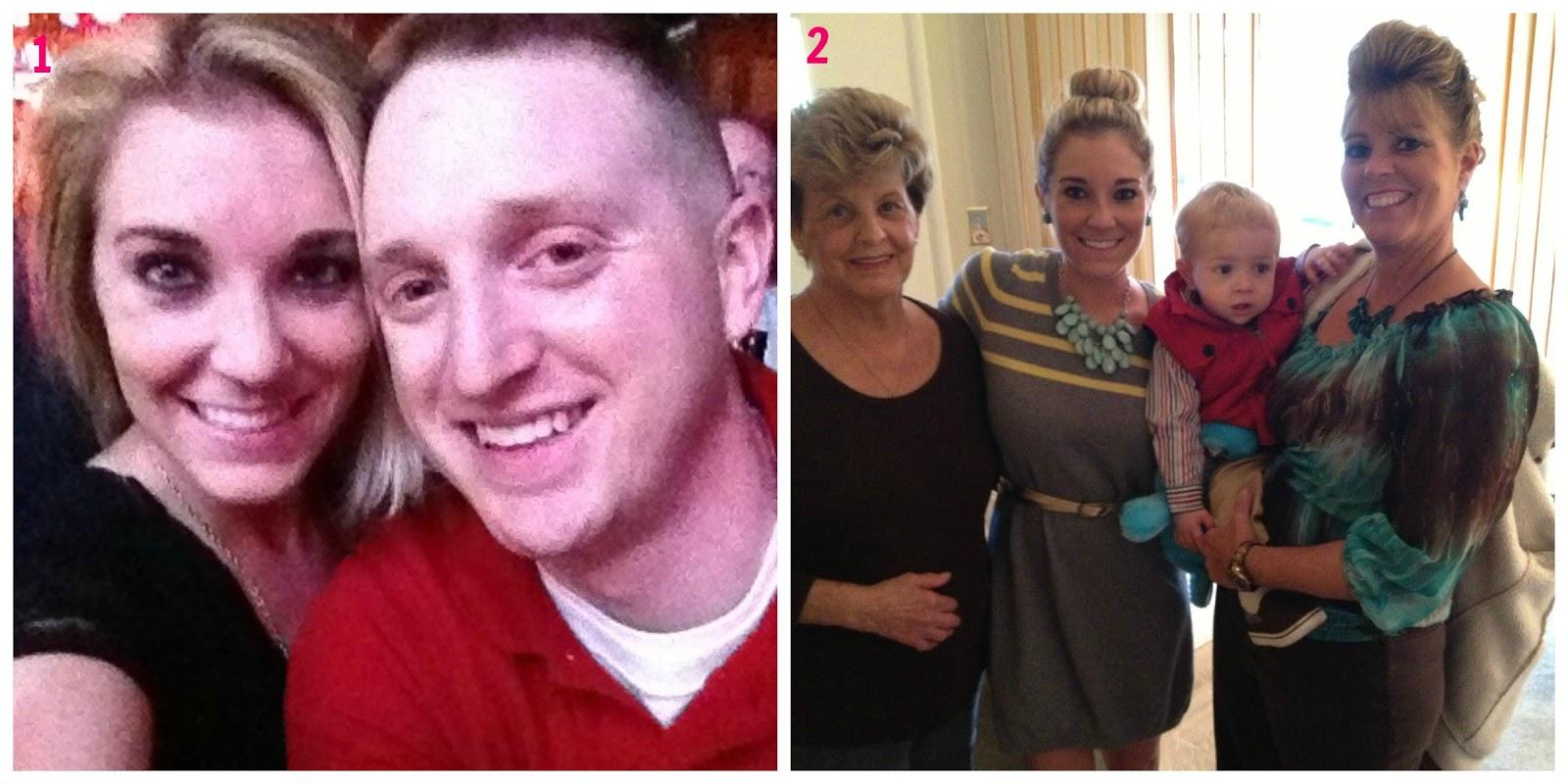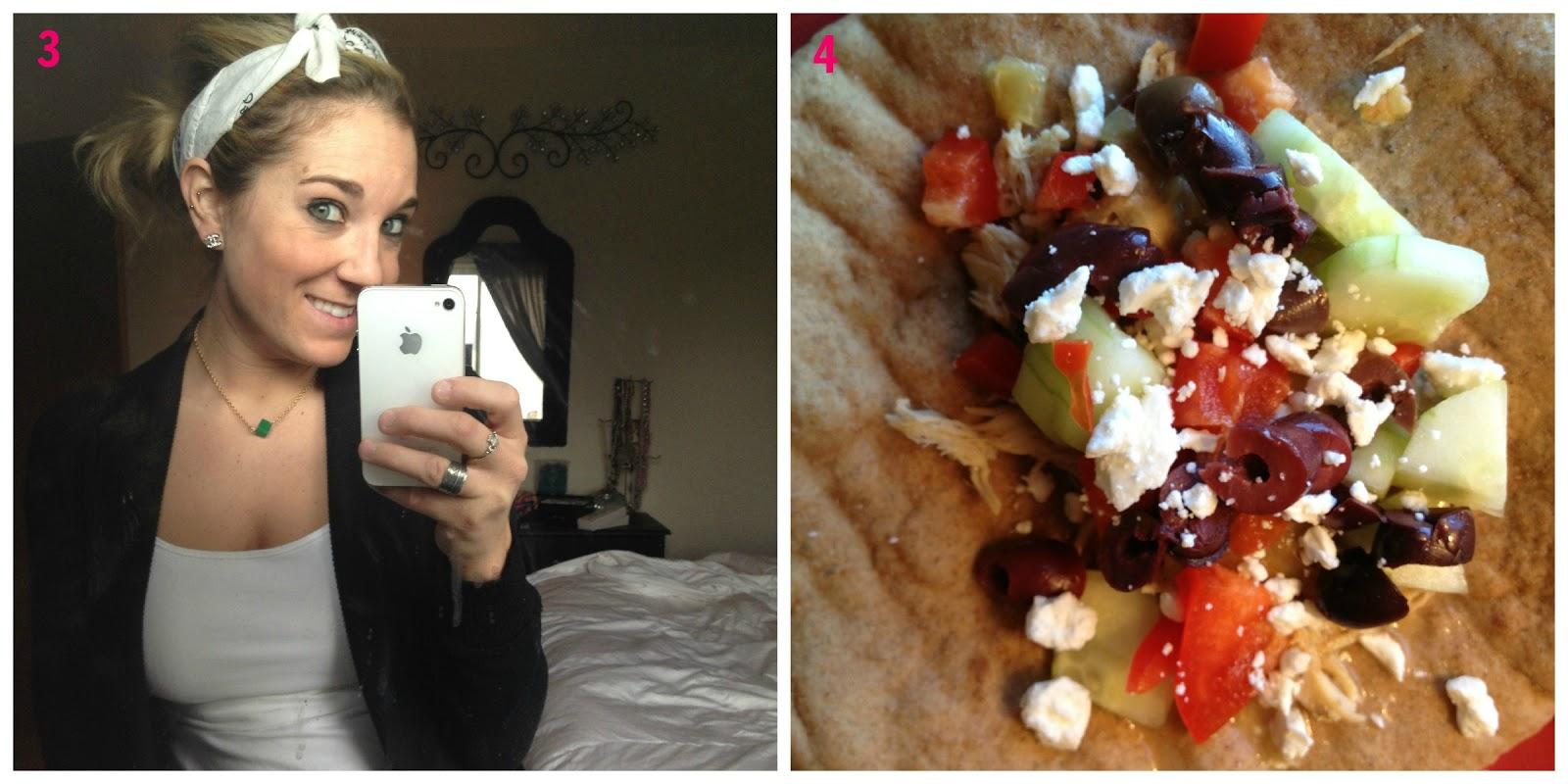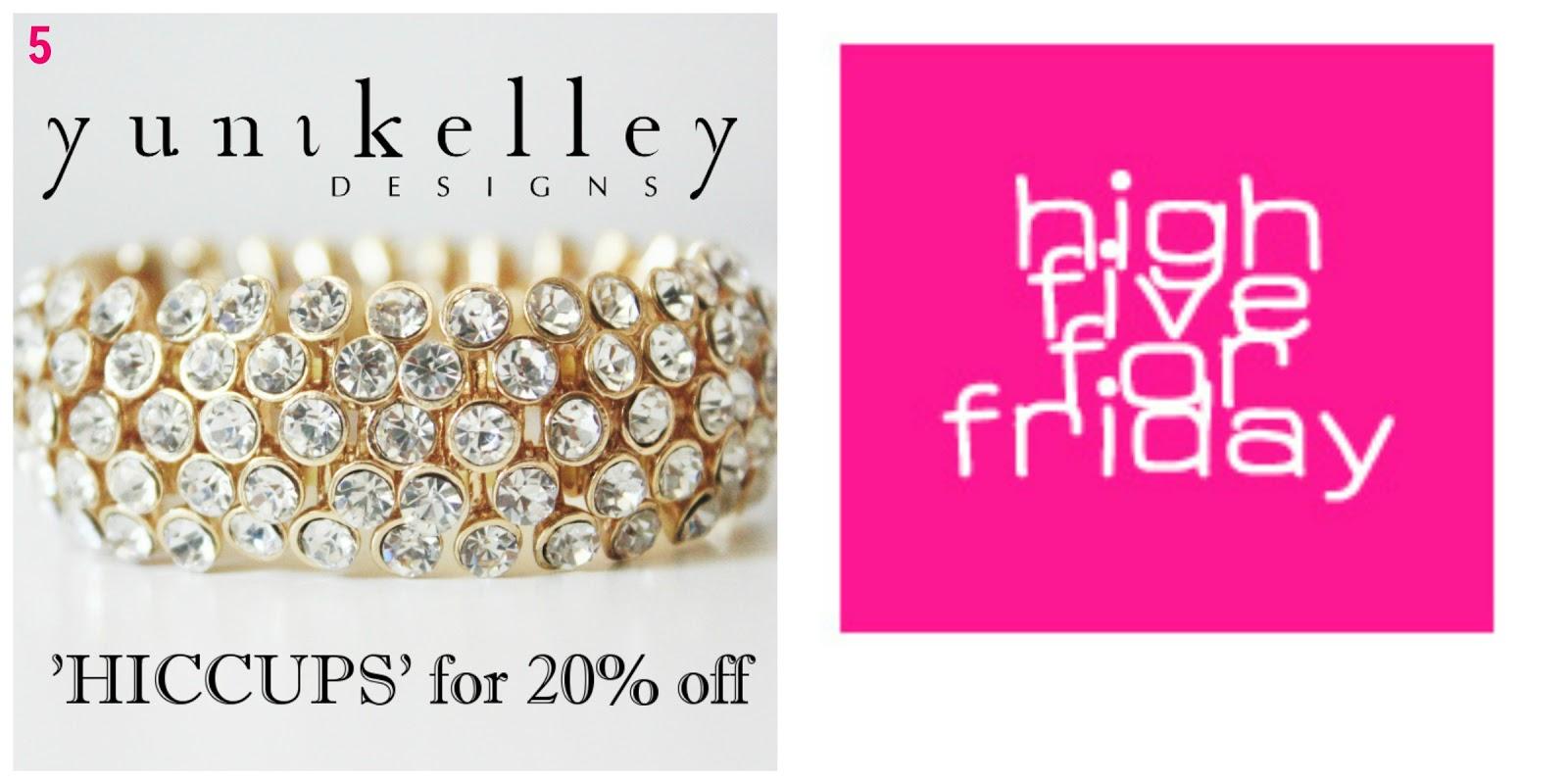 1// Z and I headed out with some friends last weekend... and stayed overnight! This was the first time I have been away from Bubba overnight, EVER. I think both of us did pretty well :)2// 4 generations; love my family. 3// I won a necklace from Compliment during a Twitter party last week.. isn't it gorg?4// Homemade Greek Chicken Pitas; SO. GOOD.5// One of my newest sponsors, YuniKelley! Offering you dolls 20% off any order with the code "hiccups"... GO SHOP! :) 
Before you head out, be sure to take a second and say hello to one of my fab sponsors below! She's an absolute doll and um hello, could her daughter be any cuter? I love her and you'll love her too!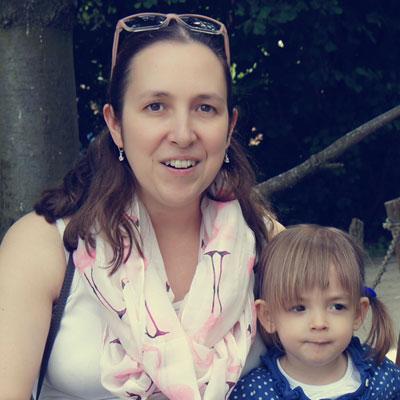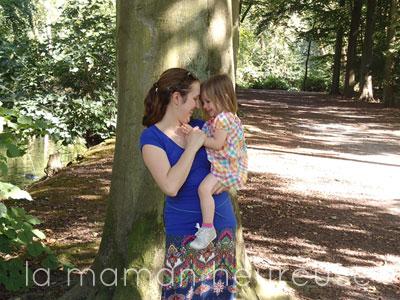 Blog/Twitter/Bloglovin'
Hi, I'm Cindy from La Maman Heureuse. That's French for the happy mama. At La Maman Heureuse I blog about anything that makes me happy and inspired: life as a mama with a little girl, travel, fashion, food, design and so much more. Just a big and small girl, trying to live a happy life and everything in between. Welcome and bienvenue 
to our little blog!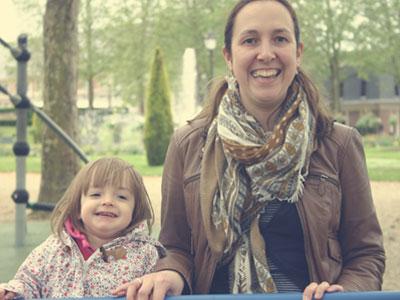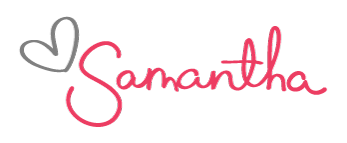 "Just when the caterpillar thought the world was over, it became a butterfly." - Proverb