Greetings from Texas! The family and I are down here visiting the in-laws :) 
I can't believe we've already been home for a week and wish it would slow down a little... it's never long enough! But despite that, here's what our past week has looked like.
Linking up with Lauren for H54F :)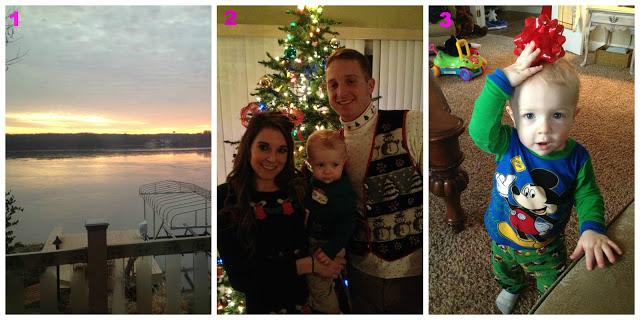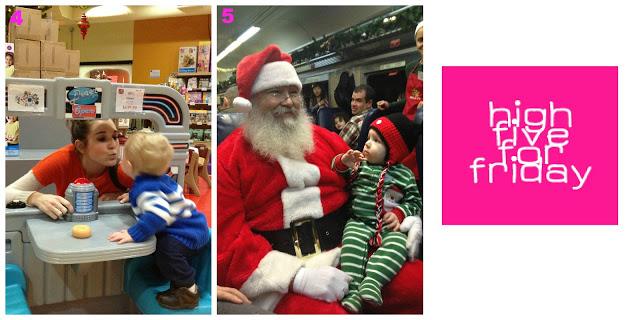 1// my view when I woke up last Saturday :) 2// ugly Christmas sweater party3// the best Christmas gift, of course4// a play date at the Step 2 store (stealing kisses per usual)5// Santa visiting with Bubba on The Polar Express (more to come on that later!)
Have a great weekend!